Red Dead Redemption 2 Fans Still Hoping for a PS5 Patch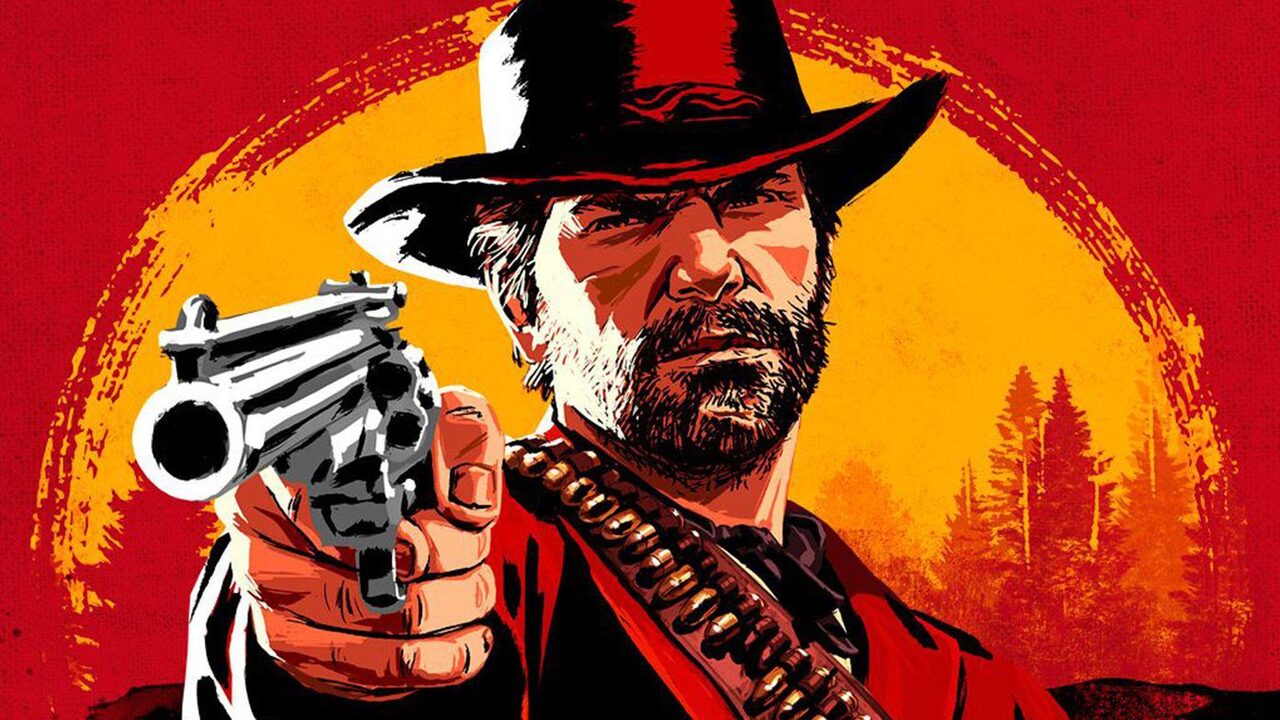 But Rockstar has moved on.
Red Dead Redemption 2 is currently trending at the top of the official PS5 sub-Reddit as fans continue to hope Rockstar Games will throw them a bone with a PS5 patch. Nearly 6,000 users have handed the post an upvote, which notes how the company's share price has dramatically increased, how many employees it has on staff, and how much its parent company Take-Two is worth in general. User Jazzlike-Note3111 is essentially asking: with all this money and staff, why can't Red Dead Redemption 2 get a PS5 patch?
At the moment, when played on a PS5 via backwards compatibility, the game runs at a locked 30 frames-per-second at a 2160p resolution, which is exactly the same as what the PS4 Pro version can put out. While the Xbox Series X version runs it at the same frame rate, it enjoys a native 4K output. Therefore, PlayStation players have the inferior version.
Read the full article on pushsquare.com
* This article was originally published here