Battlefield Mobile Open Beta Now Available in the Philippines and Other Regions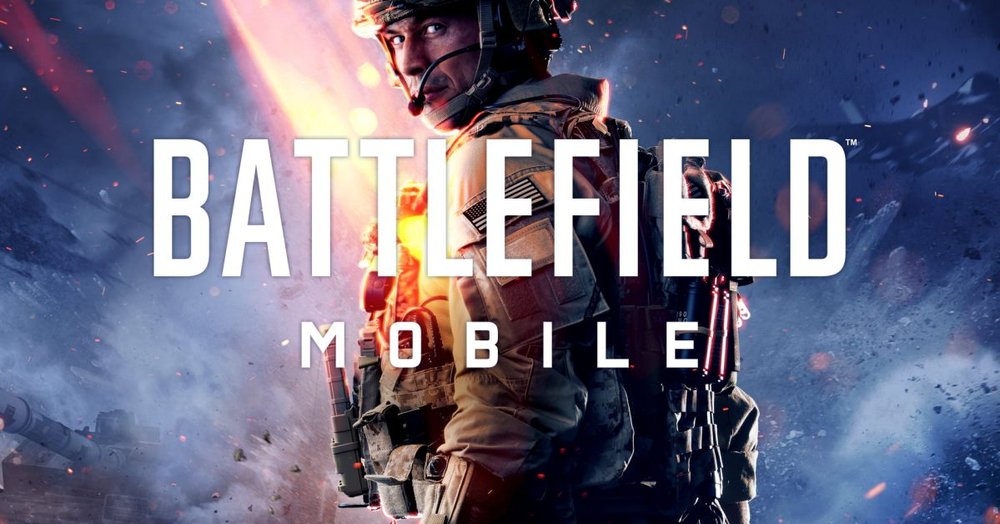 Battlefield Mobile, a free-to-play shooter being developed by Industrial Toys, has begun their first open beta session as the game is currently available for players in the Philippines, Malaysia, Singapore, Indonesia, and Thailand.
If you know the Battlefield series, then you have a pretty good idea of what Industrial Toys is trying to deliver – a large-scale first-person shooter featuring land and air vehicles with destructible environments in the mobile platform.
Battlefield Mobile's first open beta will feature the series' staple game modes such as Conquest and Team Deathmatch in three maps, two of which are known Battlefield 3 maps – Noshahr Canals and Grand Bazaar. Though, players who try the open beta can also try game modes Rush and Warpath. Special modes are also planned for the beta in the future.
Battlefield Mobile will feature the typical four classes: Assault, Engineer, Support, and Recon. Progression will be available in this open beta but don't get too attached to your stats and unlocks as this beta will have several progress resets according to the FAQ for this open beta. If you purchased any cosmetics with real money during the beta, any Battlefield Coin (premium currency) spent before the reset will be credited back to your account.
So far, this open beta is only available to Android devices. The minimum specs required to play Battlefield Mobile are:
Android 8.0 or later

Snapdragon 835 or better

Exynos 9 (8895) or better

At least 3 GB RAM

At least 2 GB of storage space

Must be a 64-bit system
[Source: EA]
* This article was originally published here