Don the Power of Dressing Up in PS5, PS4 Open World Adventure Infinity Nikki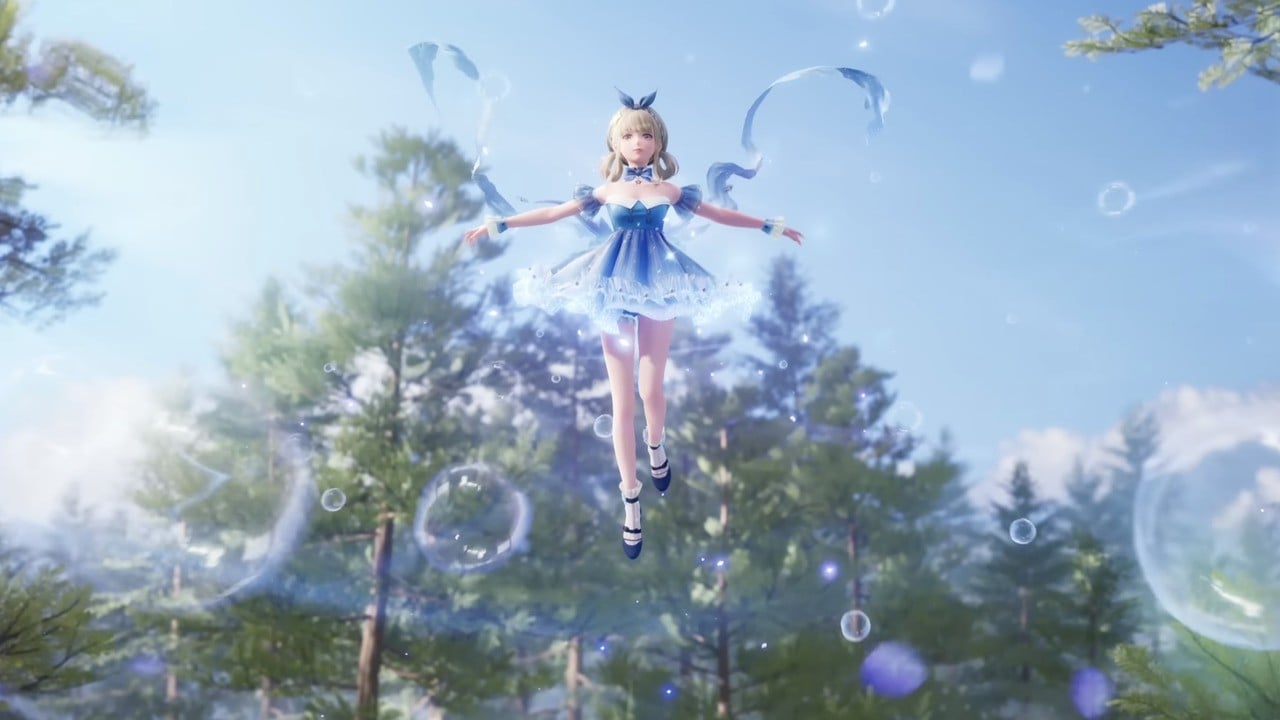 It's glam time any time.
This is one of those game concepts you'd never think of, but makes total sense once you've heard it. An open world adventure game about a girl who swaps between various outfits to use different traversal and combat abilities seems like a solid idea. It's exactly what you'll be doing in Infinity Nikki, just announced for various platforms including PS5 and PS4.
Chinese studio Papergames has been making "dress-up adventures" in its Nikki series for a number of years, though only on iOS and Android. Infinity Nikki will be its first attempt to bring the idea to consoles, as well as adopting an open world setting.
Read the full article on pushsquare.com
* This article was originally published here