Modern Warfare 2 thieves are stealing XP codes and selling them online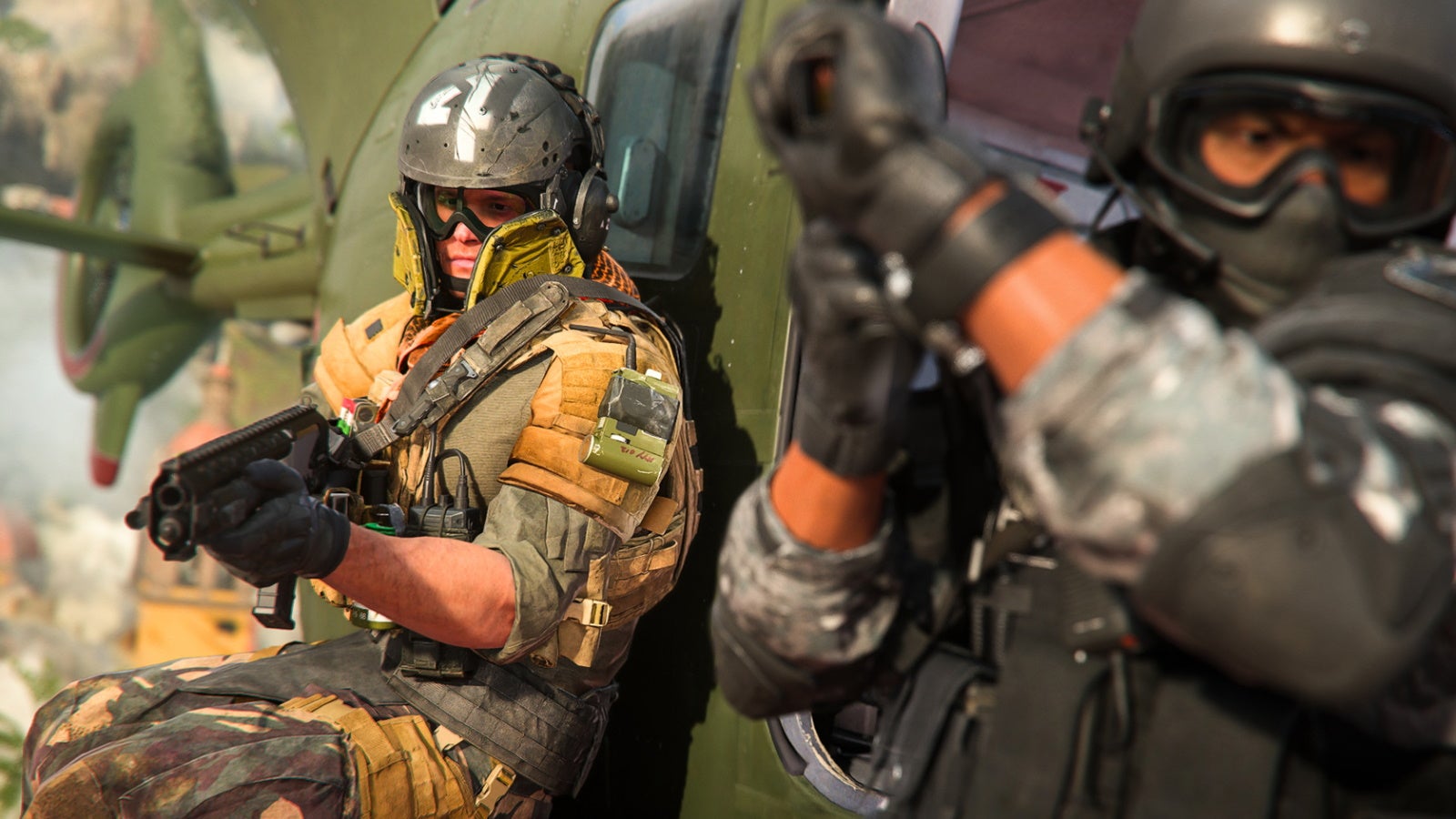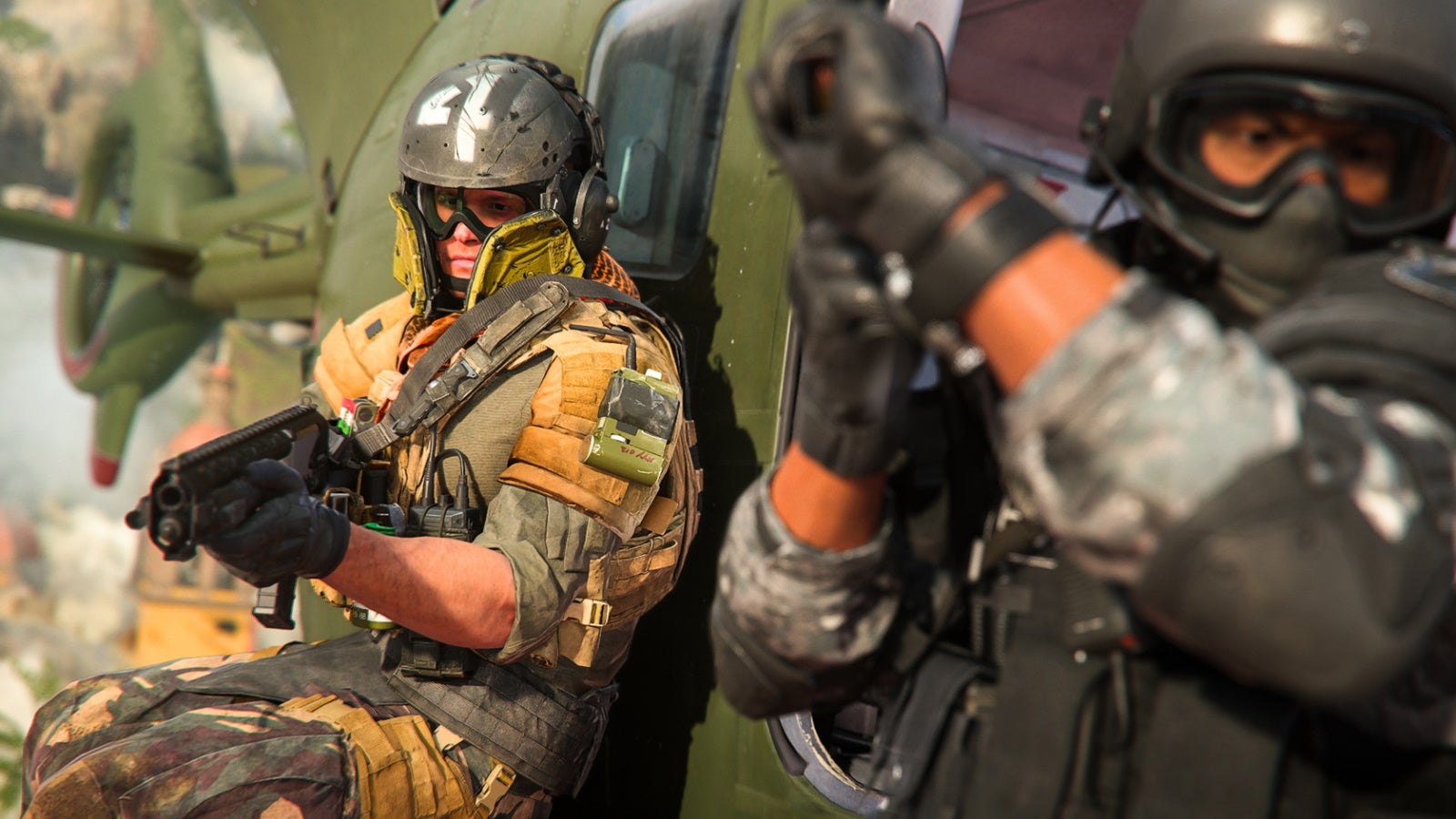 A Modern Warfare 2 promotional campaign that gives a double XP code to US players in exchange for buying Jack Link's Pork Strips has caused a bit of a kerfuffle after purchasers realised that many have unwittingly bought packs after the codes were stolen.
As spotted by PC Gamer, rather than hide the code inside the packaging, Jack Link's Spicy Dill Pickle Pork Strips chose to add the code in a tiny little pamphlets glued onto the front. However, it looks like douchbags like this dude are going around and stealing them.
"On the ground reporting from Walmart on the Jack Links beef jerky double XP codes for Modern Warfare 2 being stolen from every store I can find," reported COD content creator, Modern Warzone.
* This article was originally published here