343 Industries offering more Halo-themed prosthetics to children with limb loss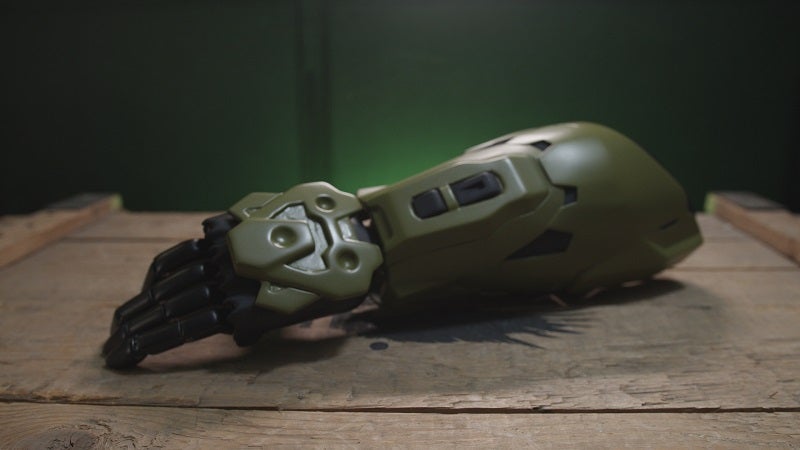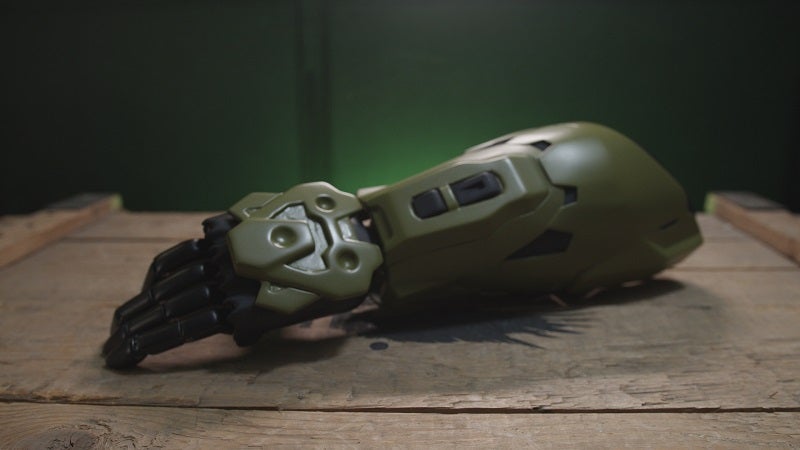 343 Industries has expanded its partnership with Limbitless Solutions to offer more Halo-themed prosthetics.
The two companies have been working together since 2018 to provide Halo designs, including Master Chief and the Arbiter. Now that selection will include Master Chief from Halo Infinite and Halo: Reach Spartan Catherine-B320 (Kat).
Limbitless Solutions is a nonprofit based at the University of Central Florida that creates bespoke 3D-printed prosthetics for children with limb loss based on major entertainment franchises, as well as teaching how to use them and other support.
* This article was originally published here