Gold Rush! – 2nd batch of the Special Edition of Gold Rush! for the Amiga: Released today!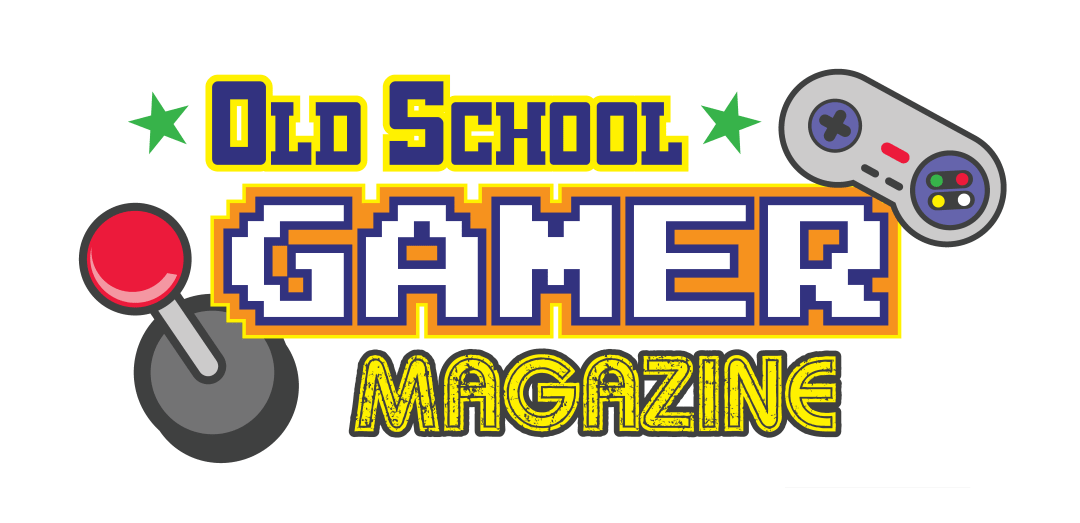 This year has been amazing for the Amiga even if it's still just FEB! We've announced new games such as Wolfenstein 3D: Spear of Destiny, Scramble, Souverän Soccer, Wolfenstein 3D, Green Beret(Rush'n Attack) and even CyberPunk Alien City. Well here we are with another great announcement for the Amiga community, as Sunlight Games have told us that the 2nd and last batch of the Special Edition of Gold Rush! for the Amiga has been made available via its retro label, "RetroTainment"!
While Sunlight Games have said that they have released the second batch of the special edition of Gold Rush! under the retro label "RetroTainment"; a label which will release new games for systems from the 1980s and 1990s in classic boxes. They also go on to say that Sunlight Games developed the 2014 remake of the classic Gold Rush! PC game, and this Amiga version will be released in a classic cardboard box with a banderoe.
Gold Rush! takes you back to the year 1849, when gold was discovered in California. It was certainly one of the most exciting times in American history. Gold Rush! includes the three routes tens of thousands took to the gold regions. Become Jerrod Wilson and experience each trek as you travel from New York to California. The game features a unique art design causing you to travel back to the middle of the 19th Century, three different western routes (3 adventures in one game) and finally a parser interface with the special edition including great accessories such as those listed below!
This box contains:
– The Amiga game Gold Rush! on two floppy disks, incl. color labels
– Two color labels for own disks
– Printed manual
– On CD: Book "California Gold" for copy protection, drawings, ADF game files, if there
are problems involving the disk due to the drive compatibility the two replacement
labels are included as well
– On DVD: PC-Remake "Gold Rush! Anniversary", playable on PC without internet
connection, DRM-free
– A printed certificate including the serial-number of the limited Special Edition
– A printed DIN A1 poster on high-quality paper
– Postcard with original signatures of the 1980s developers
– A printed label of the game logo
The post Gold Rush! – 2nd batch of the Special Edition of Gold Rush! for the Amiga: Released today! first appeared on Old School Gamer Magazine.
* This article was originally published here