Help to Cross Bridge
A bridge is about to collapse. There are four people P, Q, R and S on one of the sides. Before the bridge collapses, they want to cross it. Now since the bridge is too weak, it can only stand the weight of two people at a time. Also, it is night time and nothing is visible. They have just one torch with them.
Now P takes one minute to cross the bridge, Q takes two minutes to cross, R takes five minutes to cross and S takes ten minutes to cross.
The bridge will collapse in seventeen minutes. How will they be able to cross the bridge before it collapses?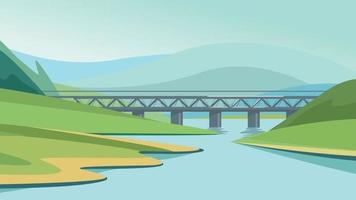 The post Help to Cross Bridge appeared first on Puzzle Fry.
* This article was originally published here