Mario + Rabbids: Sparks of Hope | Critical Consensus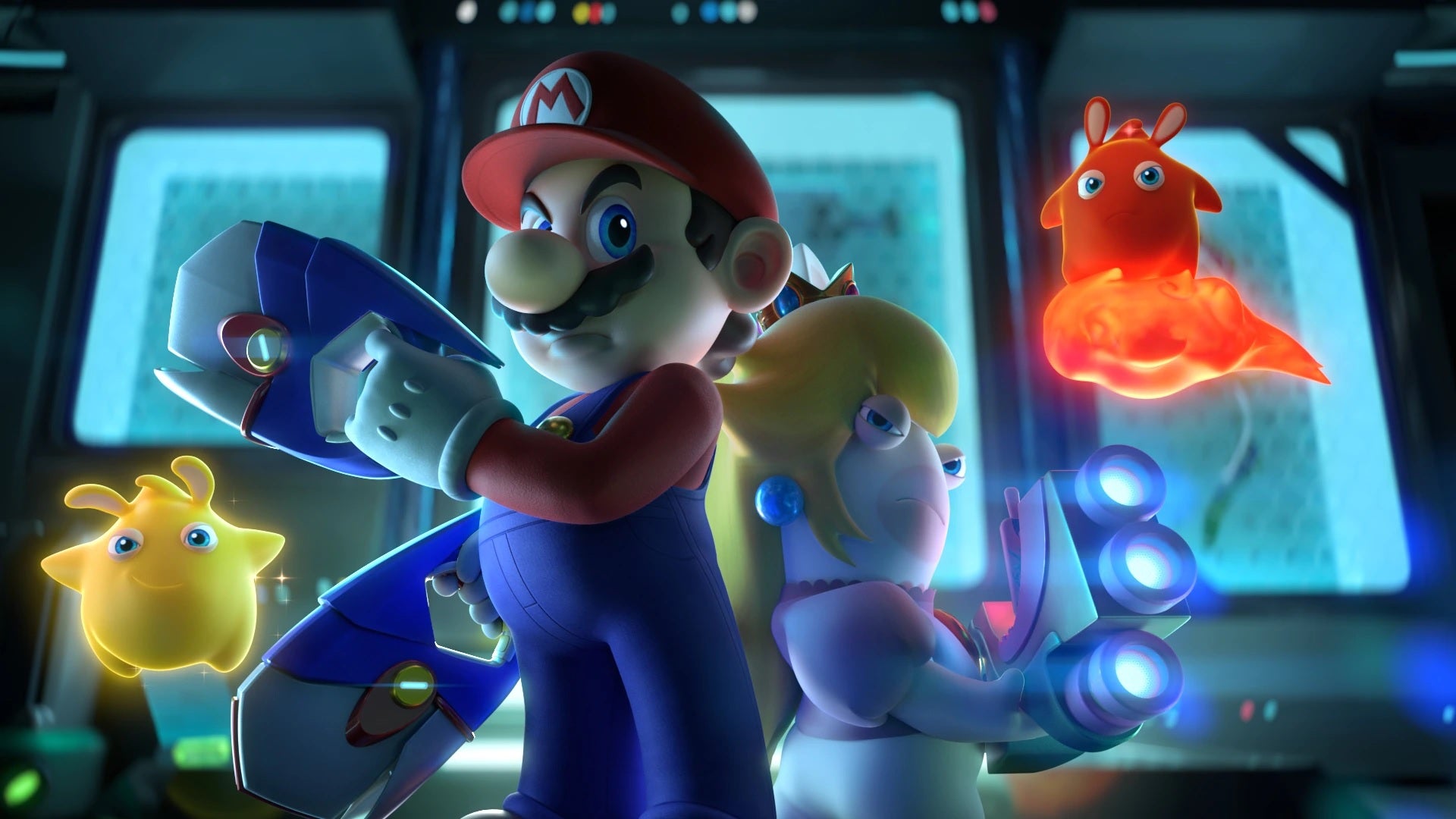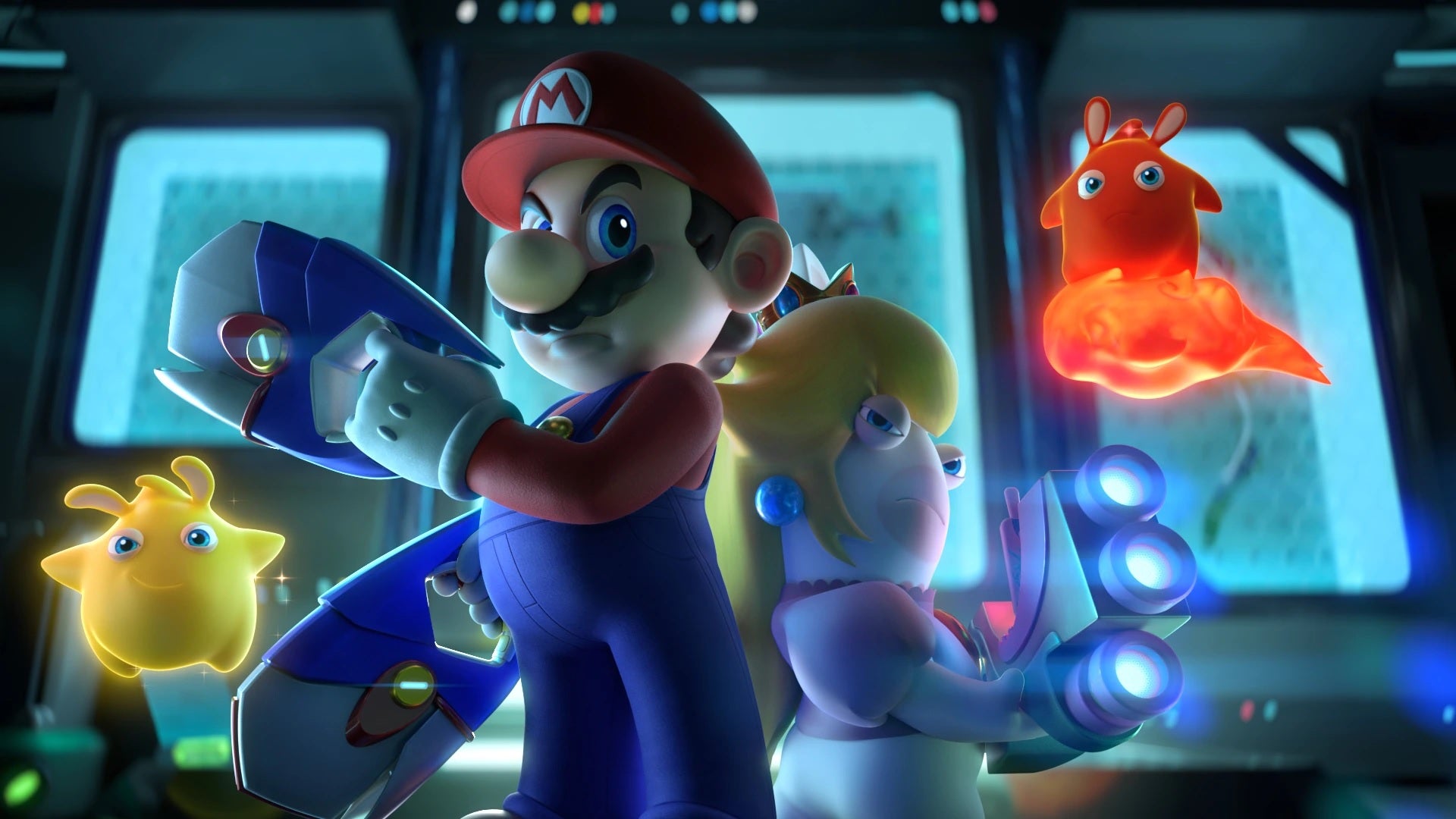 In 2017, Nintendo's Mario series and Ubisoft's Raving Rabbids franchise crossed over, resulting in the tactical Nintendo Switch RPG Mario + Rabbids Kingdom Battle.
The game went on to be well received by critics, having earned a Metacritic score of 85, and earlier this year passed 10 million players.
Last month we spoke to the game's creative director Davide Soliani about the pressure of following up on this surprise hit — and reviews suggest he and his team have been successful.
* This article was originally published here