NYT Crossword for Friday, October 21, 2022 by Rafael Musa
Rafael Musa notes:
I got into crosswords when I saw a friend post a screenshot of a sub-10 minute Friday solve. I thought I could probably do that too (hubris!) so I downloaded the NYT app and was humbled to realize even Mondays were really hard.
I persevered and, over a year later, got the elusive sub-10 Friday solve. Now, though I'm trying to PLAY IT COOL, it feels like a full-circle moment to debut with my very own Friday puzzle!
I know there's tough competition today, with Taylor Swift's album "Midnights" dropping just two hours after this puzzle, but I hope everyone can find some time to solve. I included a Taylor Swift reference in one of my original clues (can you guess which?), though sadly, it didn't make the cut.
If you'd like to discuss the puzzle or the album, follow my other puzzling pursuits, or share your own crossword origin story rooted in being overly competitive, please say hello on Twitter (@rafaxword)!
Jeff Chen notes:
WIN THE LOTTERY is so appropriate today because I got everything I enjoy out of a Friday themeless and a whole lot more. This amazing themeless debut reminded me of how I feel when I see the bylines of Robyn Weintraub, Yacob Yonas, and Nam Jin Yoon. Heady territory, indeed!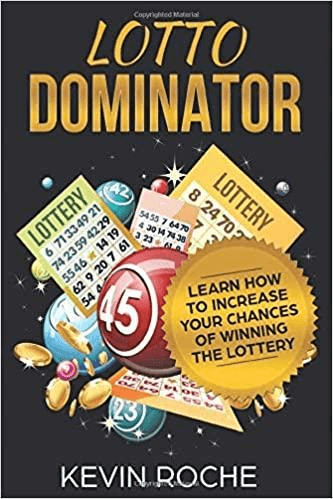 First and foremost, so many grid entries lifted and entertained in the style of a great coach giving a team a pep talk. HANG ON A SECOND, NO NO THAT! PLAY IT COOL ... WAIT RIGHT THERE! IT CAN'T HURT to get FAST TRACKED.
And … WE'RE DONE!
Except that we're not at all done. Those chatty, colloquial entries would have been POW!-worthy on their own, but there's also WINE CAVE and some ADULATORY CONCERTOS. And I hope you're not too buzzed to forget DRUNK DIALS, with its delightful clue. The repetition in [Buzzes when buzzed?] made no sense … until it made all the wordplay-sense in the world.
NO LIE, there's yet more? I drew a circled C next to any great clues, and after my page was filled with a sea of them, I floated down the river of countless joys. Best of all were the ones that innocently lifted a common word. [Posture that might be hard to maintain]? Oh for F's sake, every yoga posture is hard to maintain! Ah, this uses the "position" meaning, as in FAÇADE. I posture that this is brilliant.
A couple of minuscule dings, like NGO isn't the most familiar of acronyms, and BARE HEADED was a bit bald, but those are me scouring with a magnifying lens, so I don't sound like a stupid fanboy.
Screw it, I have to do it. Fanboy SQUEE!
* This article was originally published here