Soapbox: EA Playground Is A Forgotten Gem And Deserves To Be Remembered With Wii Sports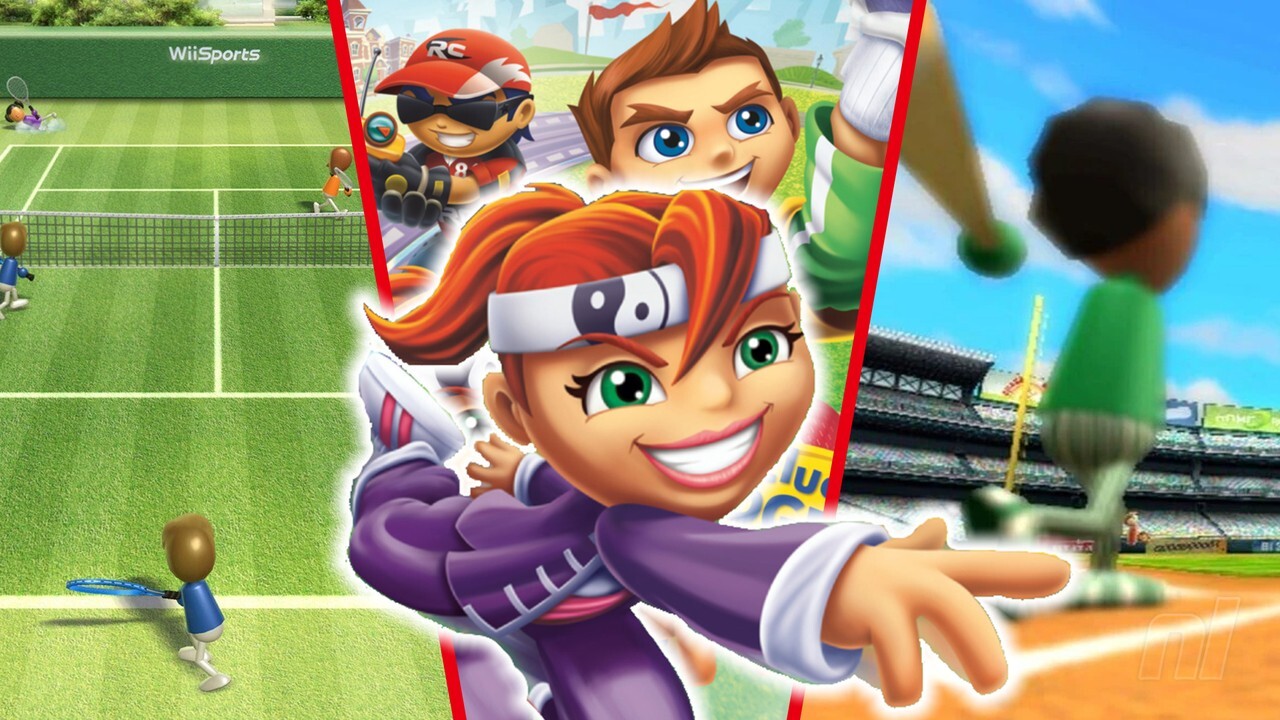 Playing games in the uncanny valley.
Soapbox features enable our individual writers and contributors to voice their opinions on hot topics and random stuff they've been chewing over. Today, on its 15-year anniversary, Jim pleads the case for a forgotten Wii classic...
If there's one thing that you could always rely on the Wii to achieve, it was family-friendly multiplayer. Gone were the days of explaining to an elderly relative what various triggers and button combinations did, instead it was a case of swapping out your grandma's sherry with a plastic white rectangle, standing her in front of the screen watching her beat seven shades of hoo-ha out of an animated opponent in the boxing ring.
Read the full article on nintendolife.com
* This article was originally published here