Cyber Monday gaming headset deals 2022: giving the gift of great audio this deals season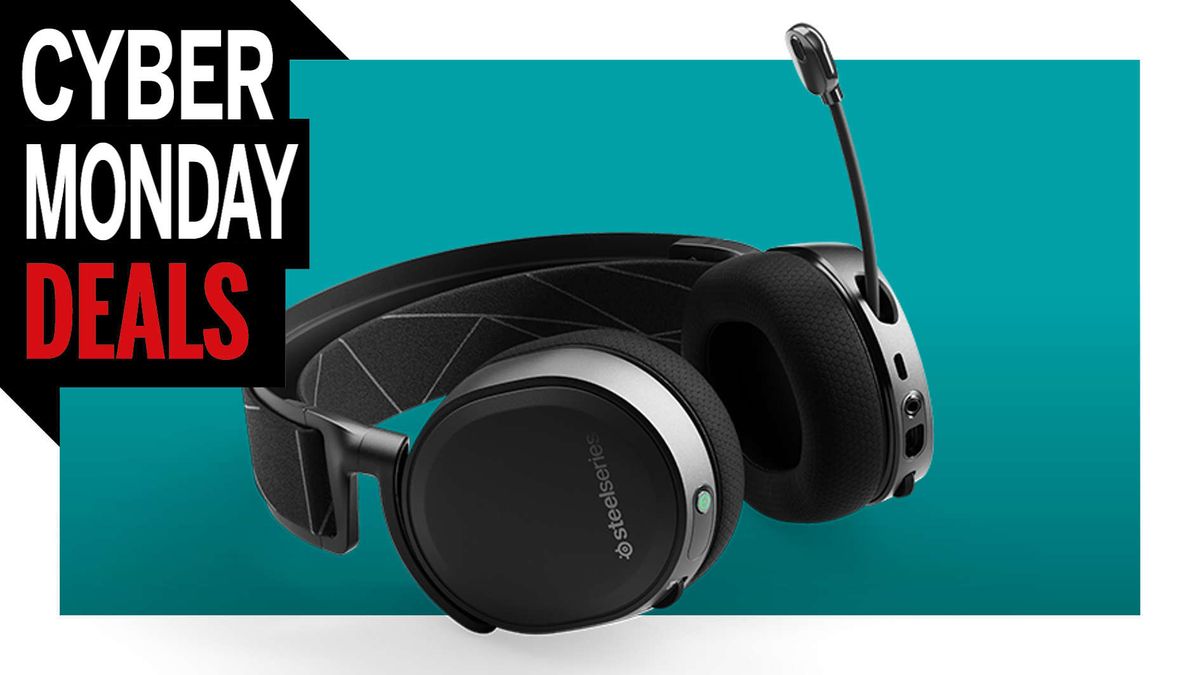 Cyber Monday gaming headset deals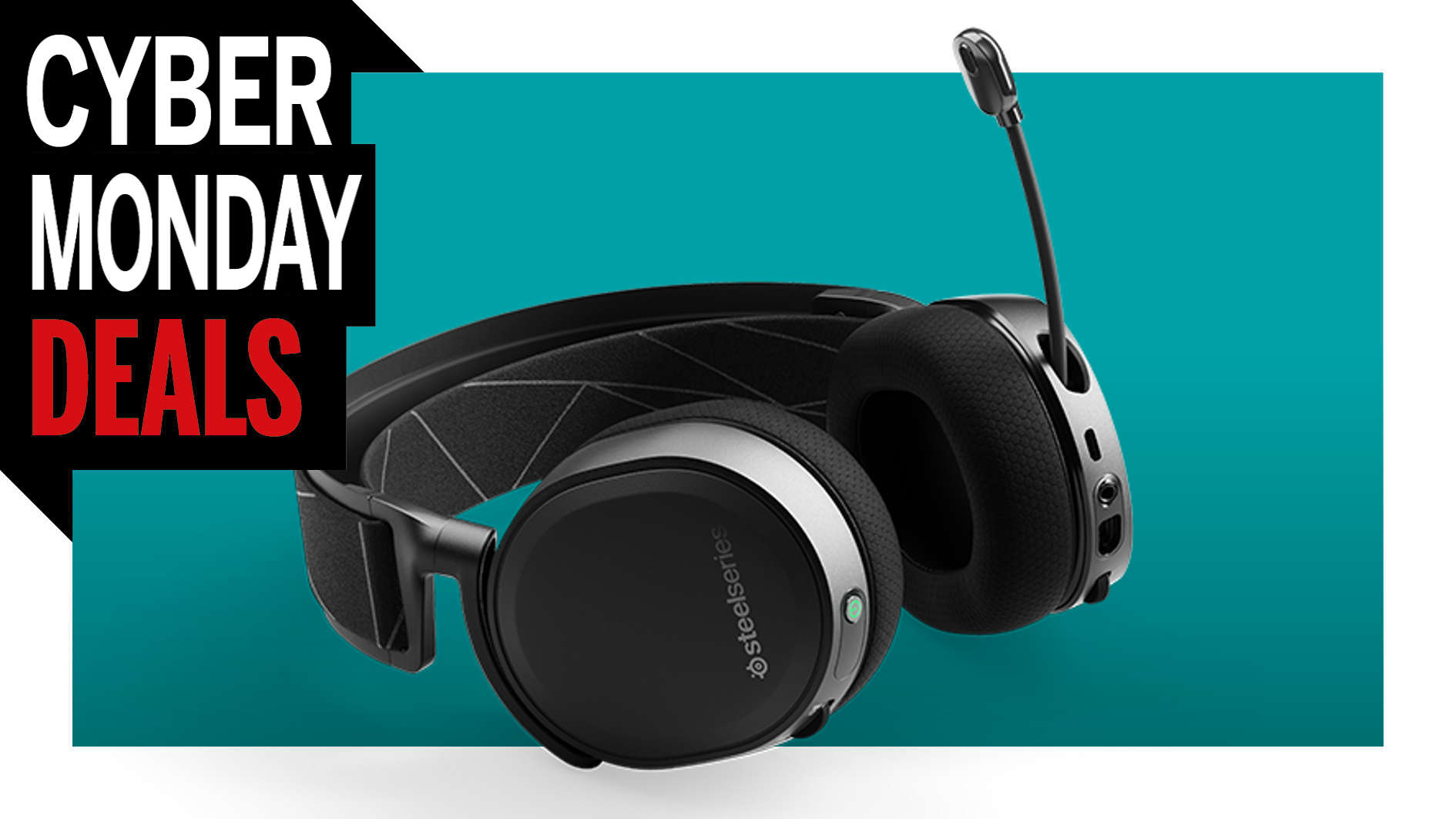 Jump straight to the deals you want...
1. US gaming headset deals
2. US wireless headset deals
3. UK gaming headset deals
4. UK wireless headset deals
These Cyber Monday gaming headset deals are delivering some of the best gaming headsets with the sort of discounts that mean there's no excuse for not making all your games sound awesome. It's an often-overlooked part of the gaming experience, but devs put a huge amount of effort into the soundscapes of our favorite gameworlds and it would be almost criminal not to hear them at their best.
There's a certain online advantage to good sound, too. Nail that positional audio in your headset and you'll pinpoint exactly where those footsteps are coming from and sneak up on your foe unawares.
This is a great time to make the switch to a wireless gaming headset, too. The two best wireless sets are on sale right now, and where there is still a premium attached to letting go of the cable, the current Black Friday gaming headset deals are making that ever smaller and are likely to carry on through Cyber Monday as well.
Of any wireless peripheral I would say a wireless gaming headset is the most useful, allowing you freedom of movement, enabling you to get up from your desk and go to the fridge without losing audio, and ridding you of that horrible scratching noise you get when it rubs against your jumper. I hate that.
Aside from their price, the downside of wireless is that you need to keep them charged up, so it's important that you make sure to bag a set with a healthy battery life. We'd suggest 25 hrs+ really to enable that whole day of gaming vibe.
But there are also some fantastic wired headsets on offer, too. They come in cheaper but with often better audio than some of their wireless brethren. Sometimes you have to decide which matters more, the freedom of a cable-free set, or just rocking sound quality. Though sometimes, you do get to have both.
When is Cyber Monday 2022?
Cyber Monday is set for November 28, 2022, trawling Black Friday like a lovesick puppy. The temptation is to look at Cyber Monday like the unwanted sibling of Black Friday, with just the dregs left on offer. But while it's still going to be tough to get the goods shipped ahead of Christmas, retailers will often have a stock of great deals set aside for Cyber Monday.
Cyber Monday also kicks off Cyber Week, where you may find a bunch of other deals on PC hardware to stretch out the sales season.
Where are the best Cyber Monday gaming headset deals?
In the US:
In the UK:
Cyber Monday gaming headset deals in the US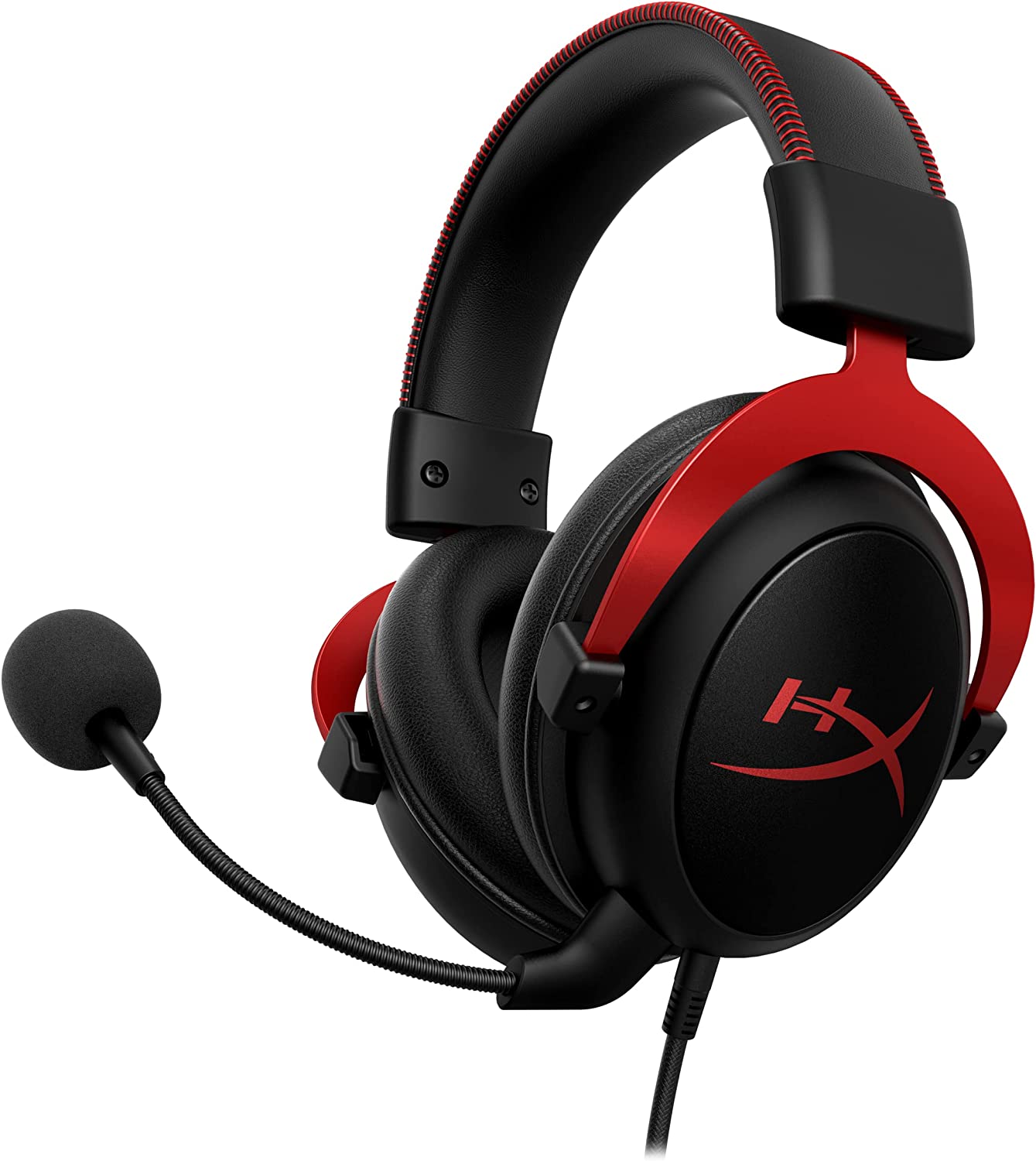 HyperX Cloud Alpha | 50mm drivers | 13Hz–27,000Hz | Closed-back | Wired | $99.99 $54.99 at Amazon (save $45)
A headset that we've loved for many years and still sits second on our best gaming headsets list, and at a very reasonable price considering the fantastic sound you'll get out of these babies. It may not be wireless, but you get a detachable mic and no software to worry about ruining your experience, unlike with, say, a Razer headset.View Deal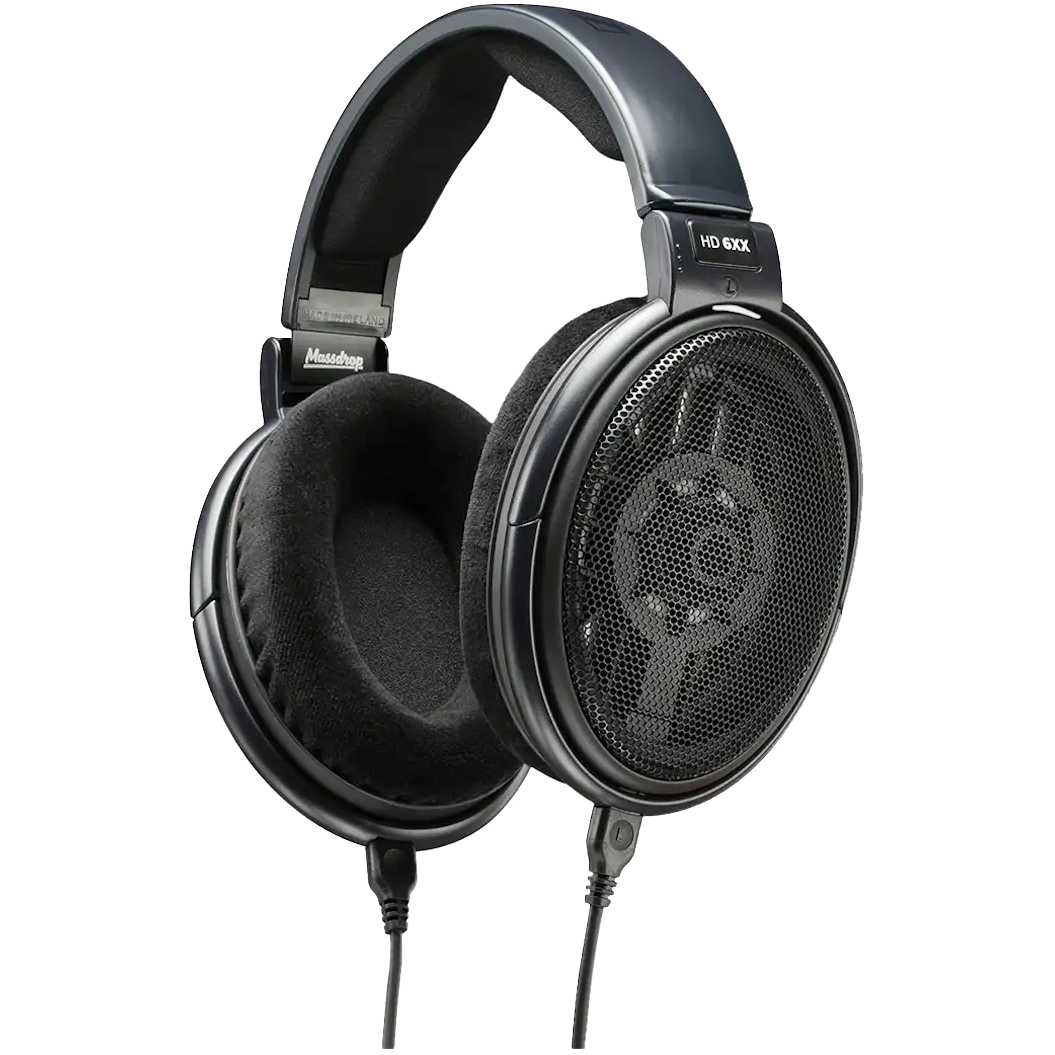 Drop x Sennheiser HD 6XX | Wired | 10–41,000Hz | Open-back | $279 $199 at Drop (save $80)
Our Jacob is a huge fan of the Sennheiser HD 650. It's basically Sennheiser's classic audiophile headset and it sounds absolutely stunning. The HD6XX is Drop's version of that same headset, in partnership with Sennheiser, of course. So you're getting a slightly modified version of the HD 650 for quite a bit less cash, especially with this deal. Just note it doesn't come with a microphone, so you'll need one of those separately. Similarly, you might need a more powerful amp to get the most out of this headset, but that's not necessarily a requirement.View Deal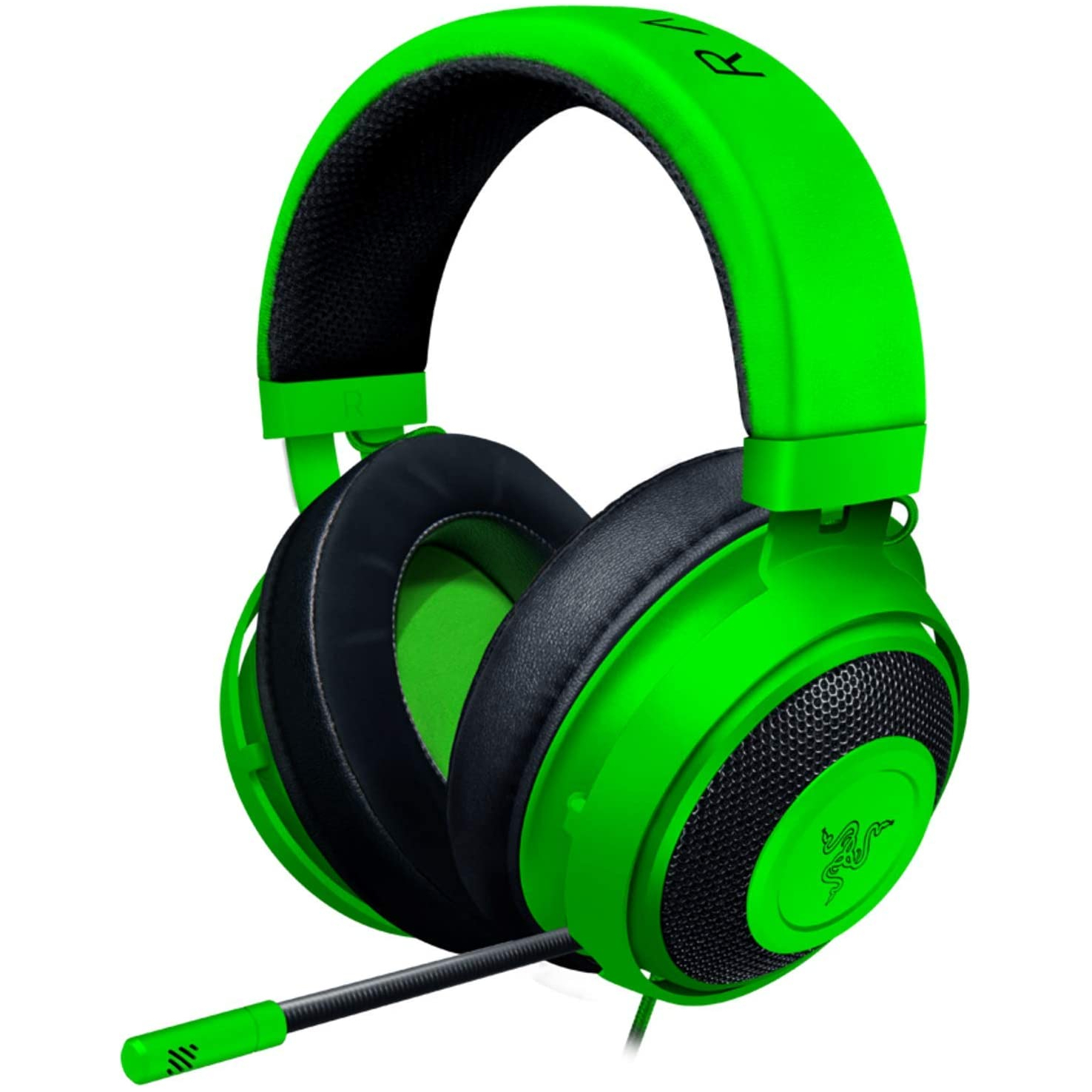 Razer Kraken | 50mm drivers | 12–28,000Hz | Closed-back | Wired (3.5mm) | $79.99 $39.99 at Amazon (save $40)
You don't have to worry about funny software here, as the Razer Kraken is as simple a gaming headset as there is. A straightforward 3.5mm jack will get you connected. The Kraken may be simple, but it does the basics well. Its oversized ear cups allow easy listening over long periods, and the retractable mic keeps it out of the way when you're not gaming. Plus, you can't misplace it if it's always stuck on your headset.View Deal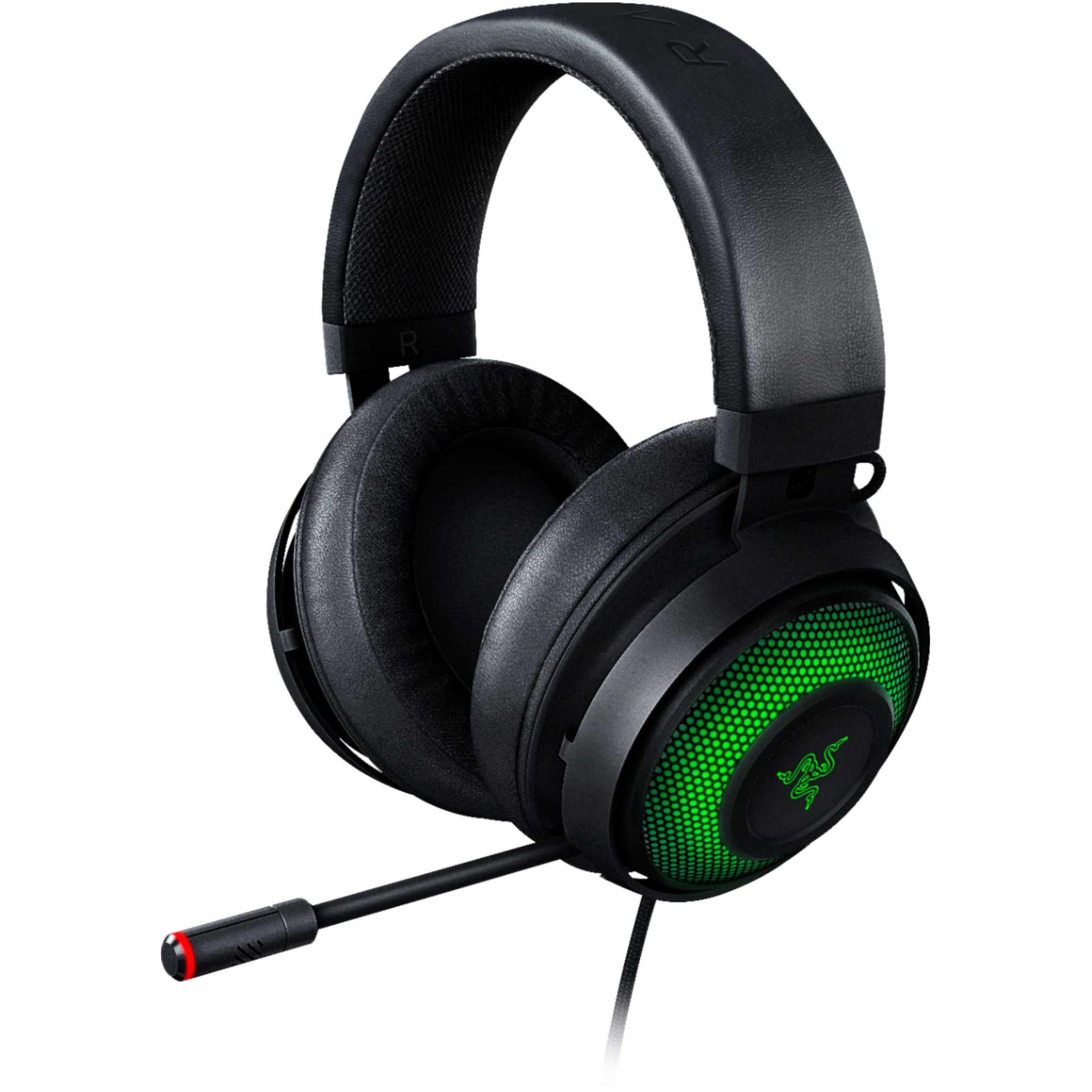 Razer Kraken Ultimate | 50mm drivers | 20–28,000Hz | Closed-back | Wired (3.5mm) | $129.99 $64.99 at Best Buy (save $65)
If you love the look and design of the Kraken but wish it had a little oompf. The Kraken Ultimate might be more up your alley. It offers THX spatial audio and better bass than its cheaper, greener base Kraken. View Deal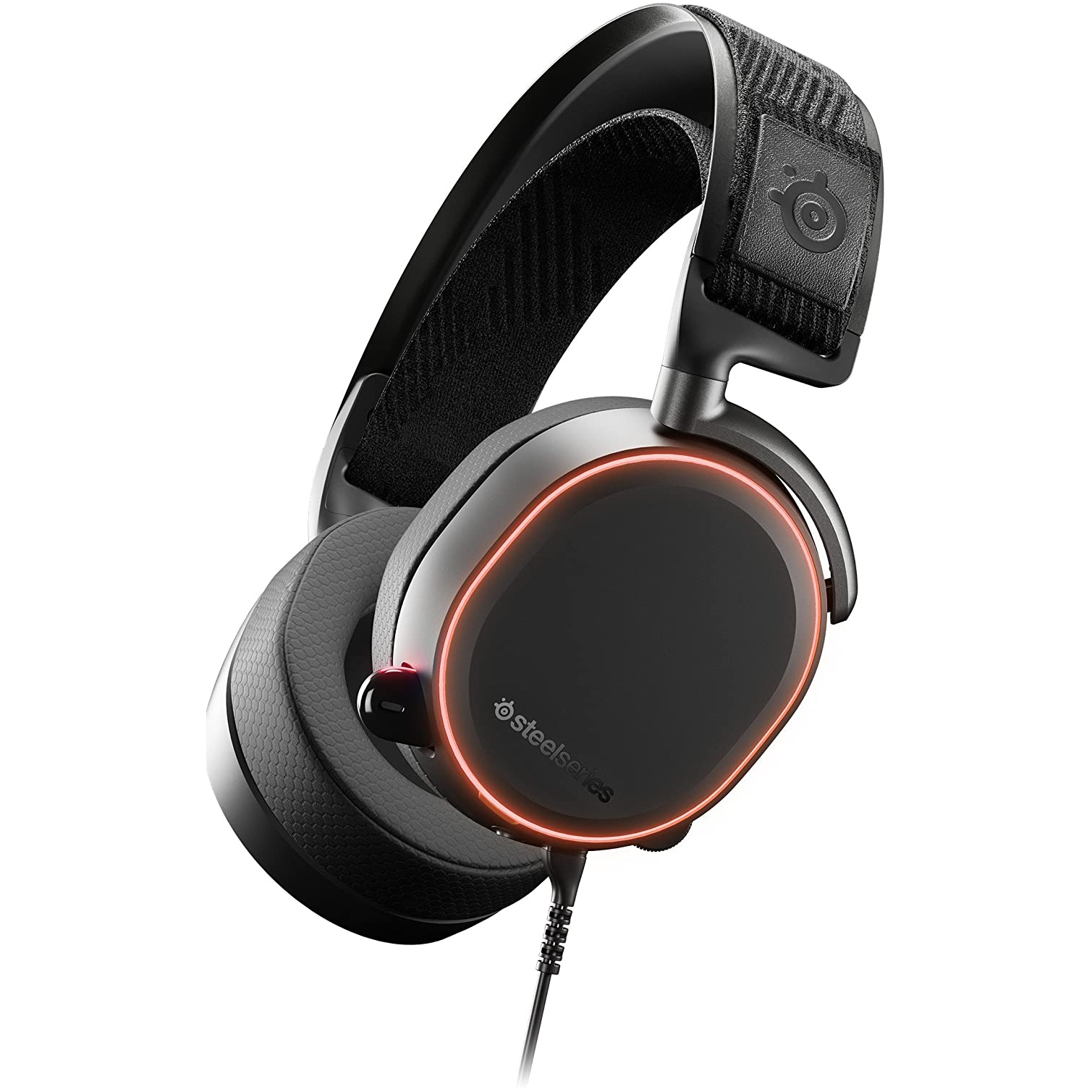 SteelSeries Arctis Pro | 40mm drivers | 10–40,000Hz | Closed-back | Wired | $179.99 $109.99 at Amazon (save $90)
This is the wired version of the SteelSeries Arctis Pro we scored a 90 in our review, with the only difference being that this one doesn't come with the DAC but instead includes a USB ChatMix dial. While the wireless version is more advanced, both are comfy and great sounding, with some nice subtle RGB ring lighting on the earcups.View Deal
Our state-of-the-art price-searching bots are all over the web, tracking down the best prices all the time. That means this list will be regularly curated multiple times each day.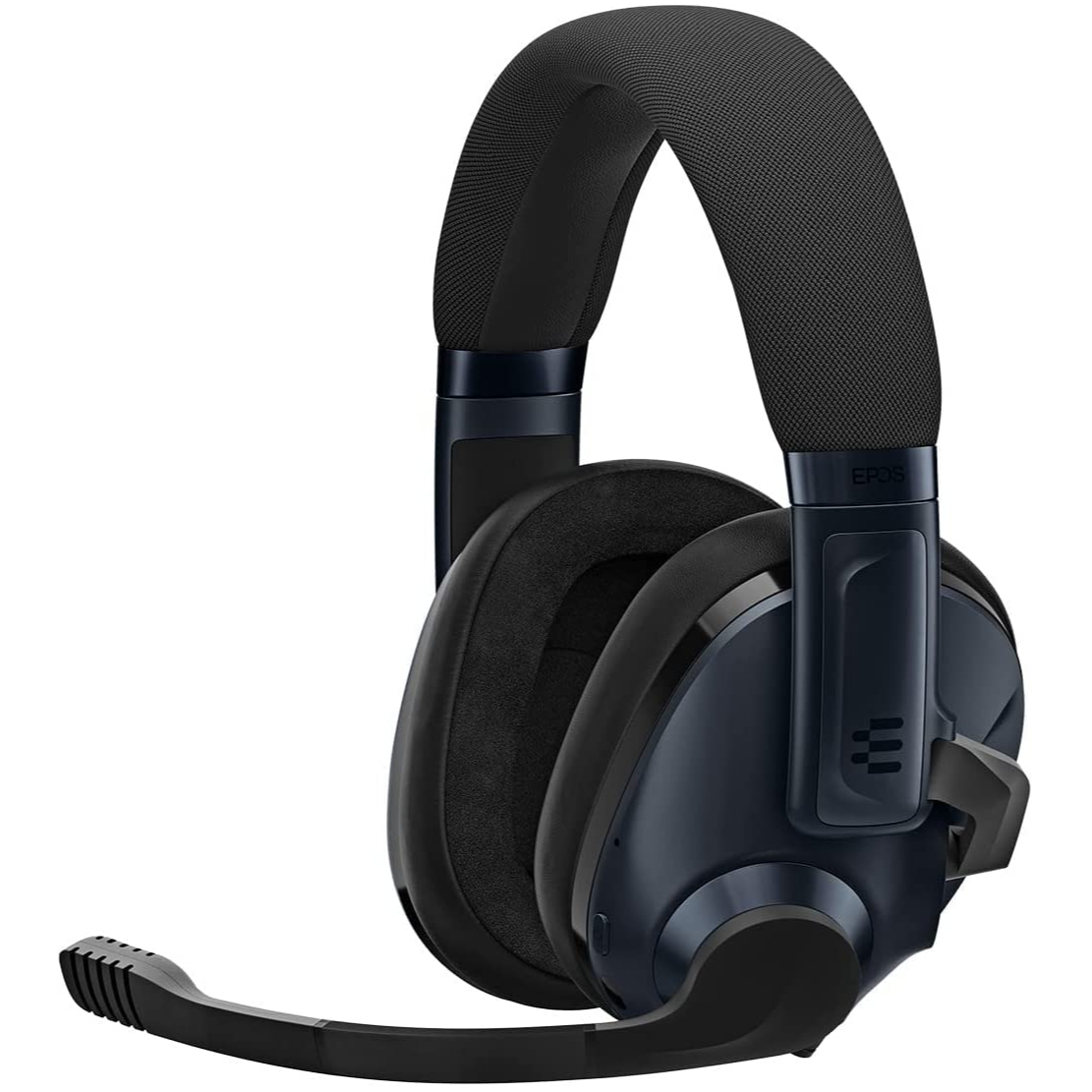 Epos H3PRO Hybrid | Wireless | Closed-back | 20–20,000Hz | $279 $199 at Amazon (save $80)
Epos isn't as new to the gaming headset scene as you might think. A few years back, Sennheiser spun off its gaming headset division into Epos, which is now creating its own brand of gaming cans. The H3Pro Hybrid is one such headset, and its one we're big fans of. One of its best features is its connectivity; it will hook up to just about anything thanks to 2.4 wireless, Bluetooth, USB and 3.5mm jack support. You can always read up more in our Epos H3Pro Hybrid review.View Deal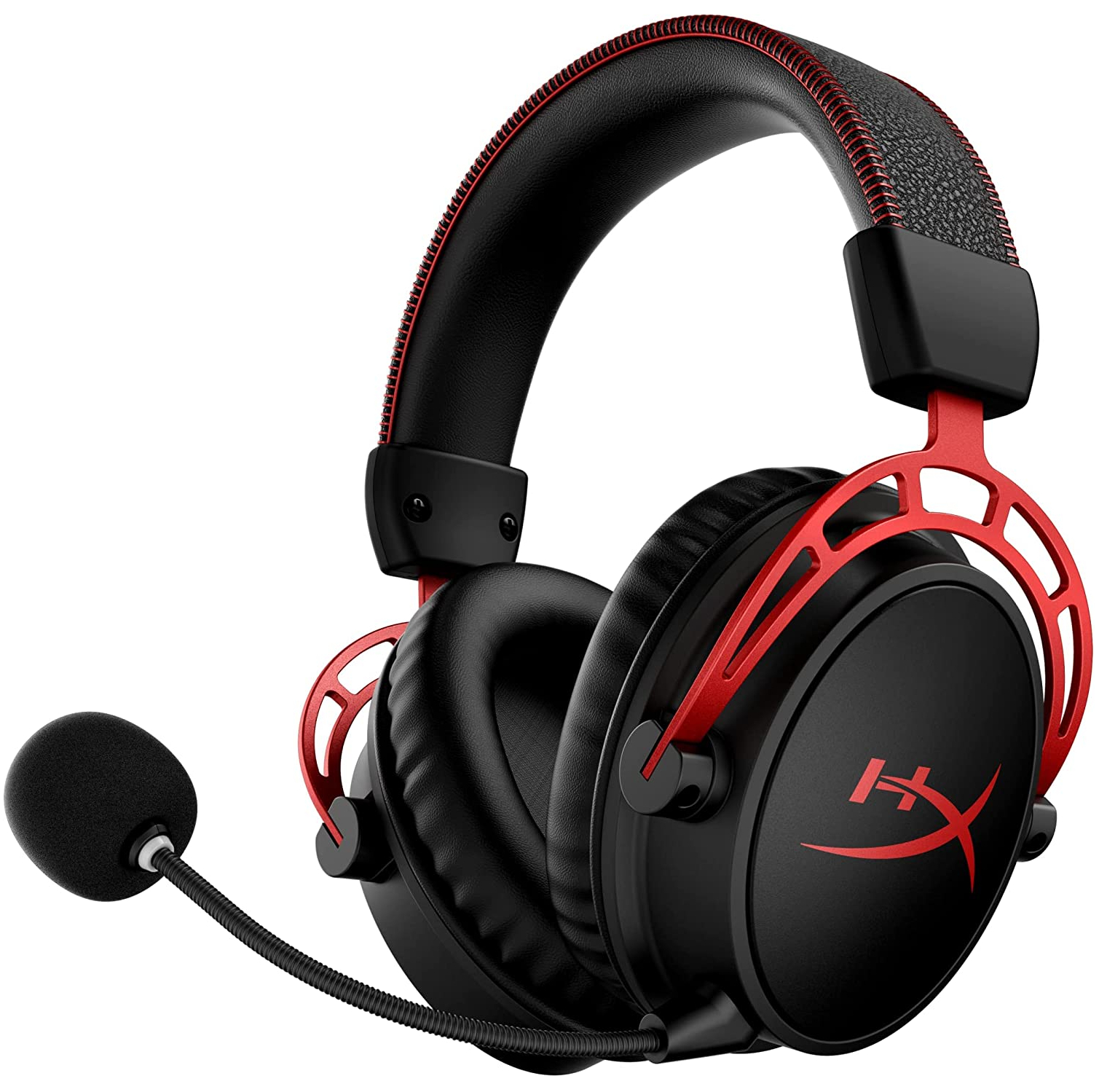 HyperX Cloud Alpha Wireless | 50mm dual-chamber | 15 - 21,000Hz | Closed-back | $199.99 $159.99 at Amazon (save $40)
The updated wireless version of the Cloud Alpha cans are our favorite wireless headsets, and this extra little discount only makes them that bit more tempting a purchase. Though only if you can't find the BlackShark V2 Pro for less, however.View Deal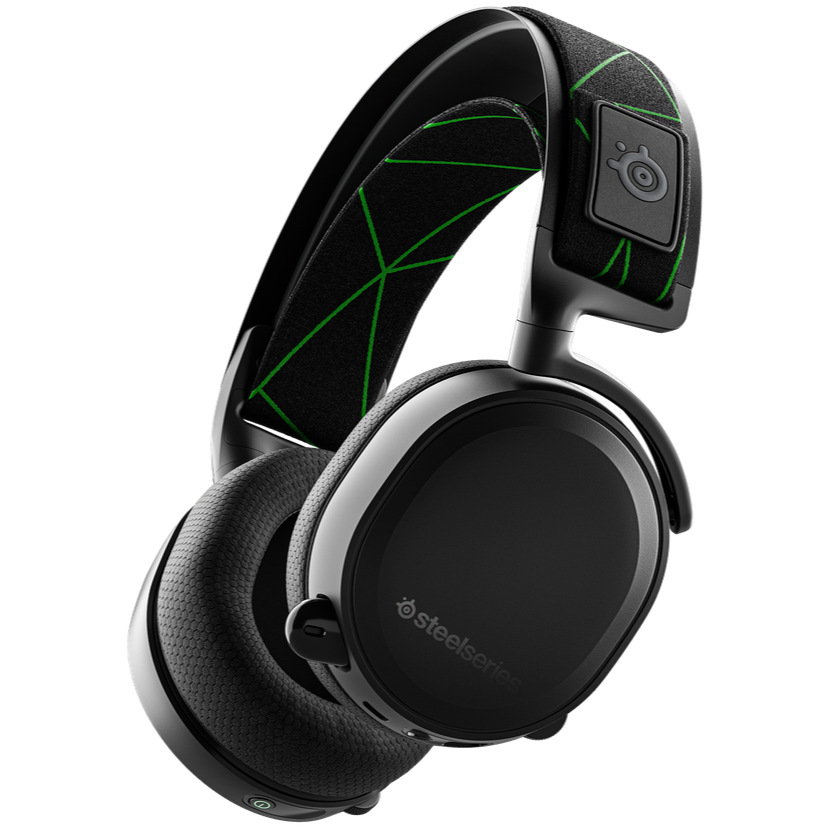 SteelSeries Arctis 7X (Xbox Version) | 40mm drivers | 20–20,000Hz | Closed-back | Wireless | $149.99 $89.99 at SteelSeries (save $70)
The Arctis 7X at a time was one of our favorite wireless headsets for both PC and console gaming. Its ski goggle headband is very comfortable and perfect for marathon gaming sessions. Our only problem is that the bass isn't great for the price, and there's no Bluetooth support, so it's not great for commuting.View Deal
* This article was originally published here