Sonic Frontiers "still has a long way to go," apparently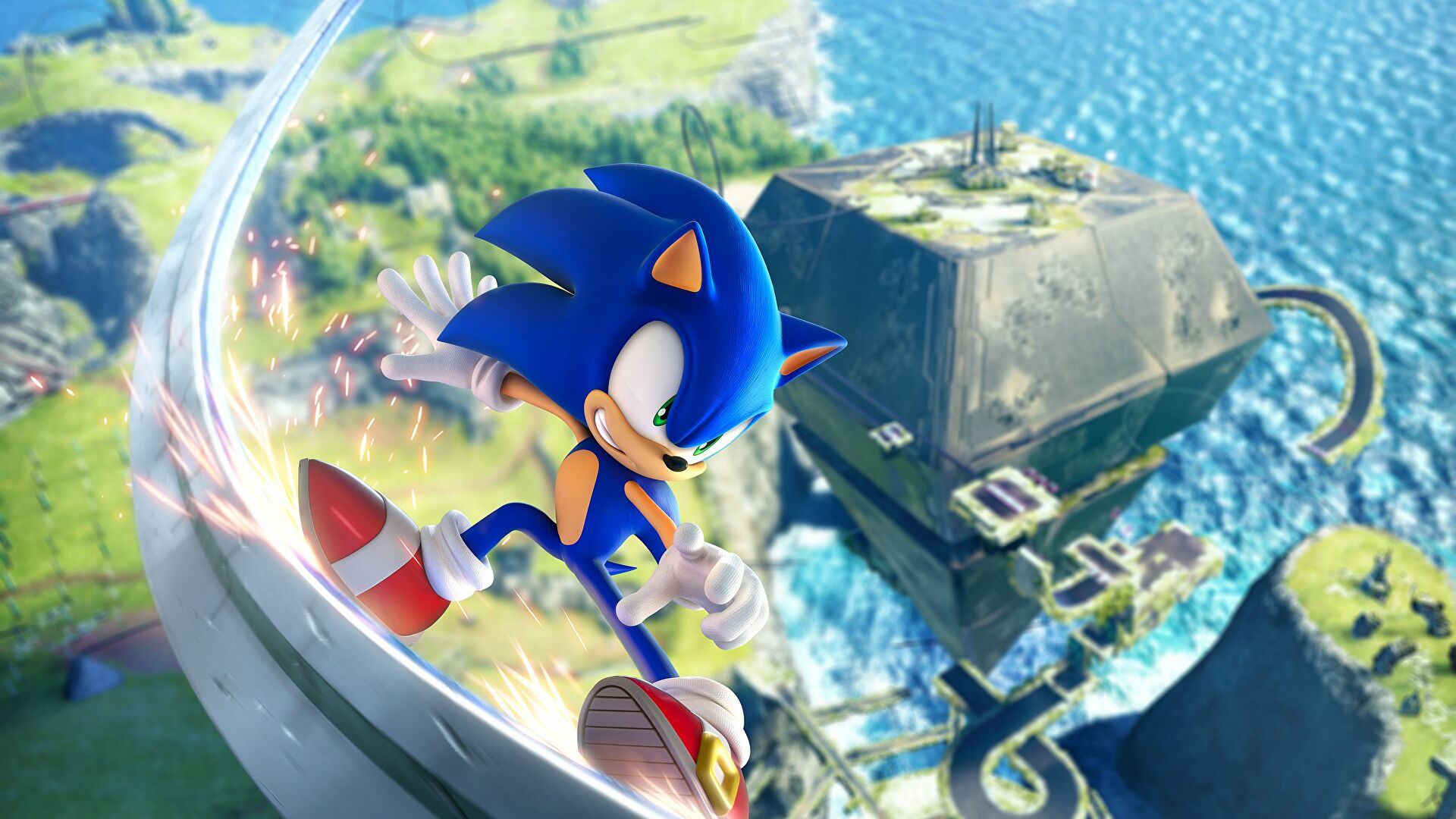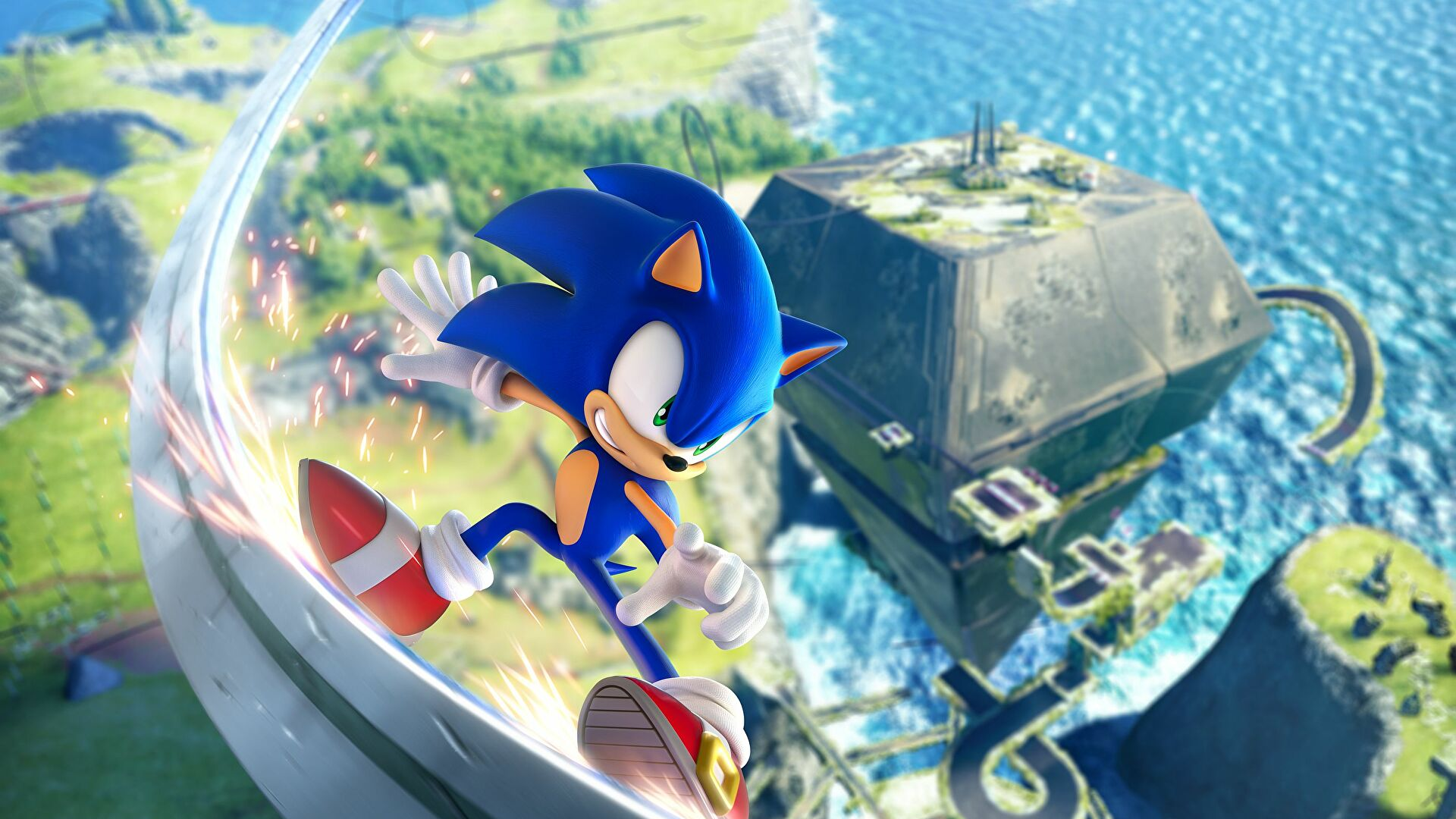 Sonic Frontiers only just came out, but according to the game's director Morio Kishimoto, there's still some work to be done.
It's the first time in five years that we've had a new 3D Sonic game, and depending on your perspective, Sonic Frontiers is either a great step forward, or just not your cup of tea. Unfortunately though, it's pretty objective that the game doesn't always run the best, particularly on the Switch, which is somewhat of a mess visually. But Kishimoto seems to know there are problems, and admits there's "still a long way to go," with the game.
"I'm sorry I haven't contacted you until now, because we've been busy since the release date," tweeted Kishimoto on Friday (November 11, translations from GamesRadar). I'm relieved that the release date has arrived and that [Sonic Frontiers] seems to have reached everyone safely.
* This article was originally published here