Volition to become part of Gearbox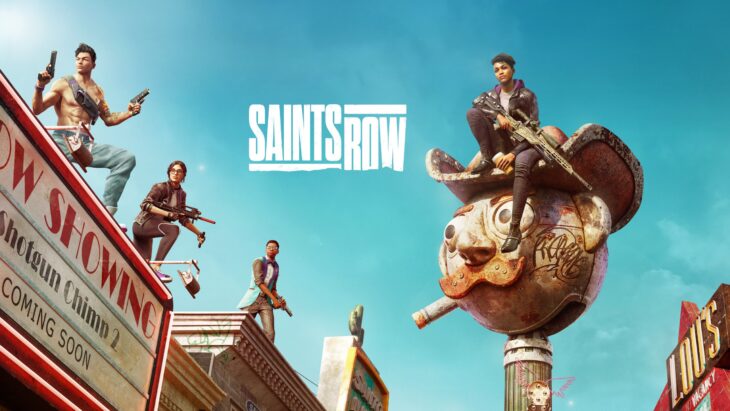 The Embracer Group, as part of their second quarter earning results, announced that Volition will be changing operating groups and becoming part of Gearbox. Under their old group, Plaion, which is the former Koch Media, Volition produced the critically disappointing and financially underwhelming Saints Row reboot. While the title performed in line with management's financial expectations for the quarter, the player experience, according to Embracer CEO Lars Wingefors, left the fanbase partially polarized.
Wingefors explained that he was happy that players enjoyed the game, but an almost equal number of players were also incredibly disappointed. The goal for a new entry in an existing IP is to be better than the one that came before it, and on that measure, the latest Saints Row failed. After a strong launch in the U.K., the second week of physical boxed sales dropped a staggering 80%.
Since the disappointing release, Volition has been working to improve the Saints Row player experience with a large-scale update, containing over 200 improvements to the base game, going live earlier this week. The goal of the update was to provide stability and bug fixes for players, especially those playing in co-op. Quality of life changes includes, but is not limited to, reduced repetition of challenges, improved vehicle management, more rewarding challenges, and better usage of rumble and haptic features.
Becoming part of Gearbox will provide Volition with an effective, U.S.-based management team with a proven track record of success. Volition's move is the first major shift of Embracer Group transferring a studio from one operating group to another. Volition's promise to support Saints Row throughout 2022 and into 2023 with frequent content and support updates may pay off with improved lifetime sales. Current financials on the success of Saints Row, which has been profitable for Embracer Group, are expected to be publicly available with the full quarterly report later this month.
The post Volition to become part of Gearbox first appeared on That Retro Video Gamer.
* This article was originally published here