Knock Out Boxing Sim Undisputed Picked Up by PLAION for PS5, PS4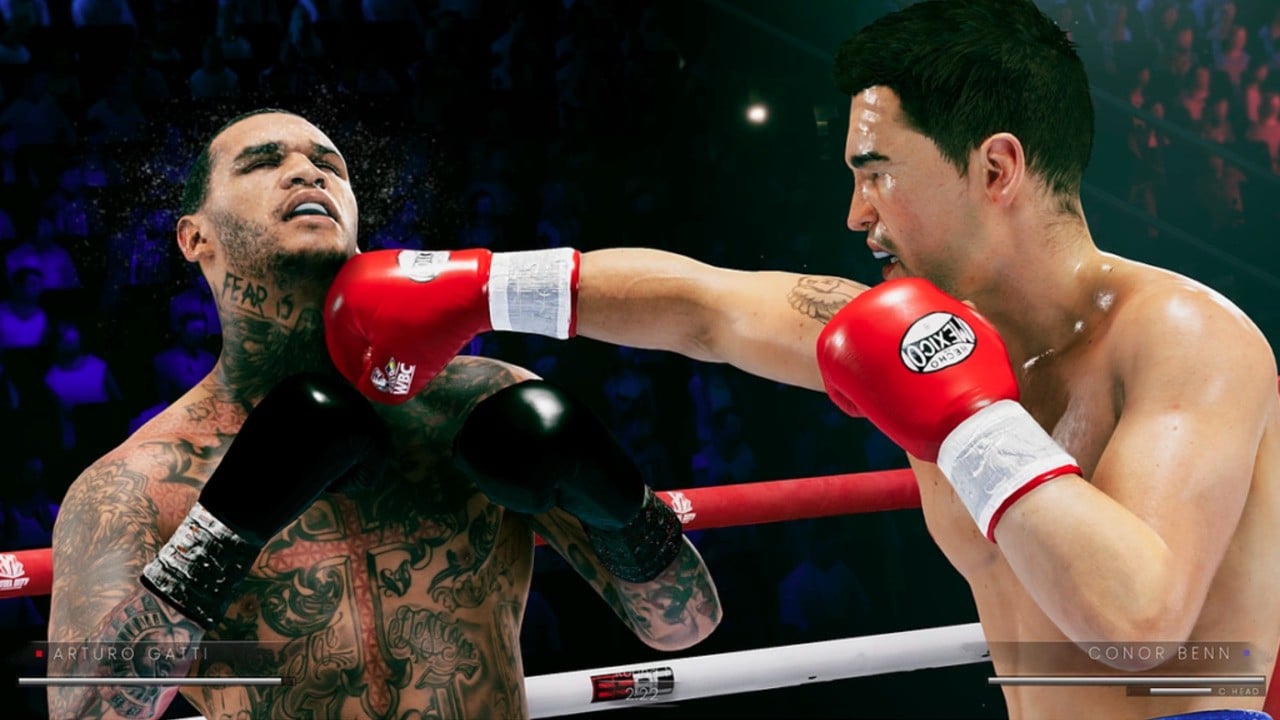 Formerly known as eSports Boxing Club.
The outrageously promising eSports Boxing Club has been picked up by publisher PLAION, with the game renamed to Undisputed. This knock out sim, developed by UK studio Steel City Interactive, has been generating hype ever since it was first announced, thanks to its stunning visuals and ground-breaking gameplay mechanics. It'll officially release on PS5 and PS4 at an unannounced date.
"Boasting an unprecedented roster of fighters, Undisputed will have over 50 fighters playable on day one, including Tyson Fury, Oleksandr Usyk, Deontay Wilder, and Katie Taylor," the press release reads. "It will also partner with all of the heavy-weight brands in boxing, including the World Boxing Council, the British Boxing Board of Control, Empire, and many more."
Read the full article on pushsquare.com
* This article was originally published here