'Active-Time' Deckbuilding Game 'Brave's Rage' Deals Its Hand On Switch Soon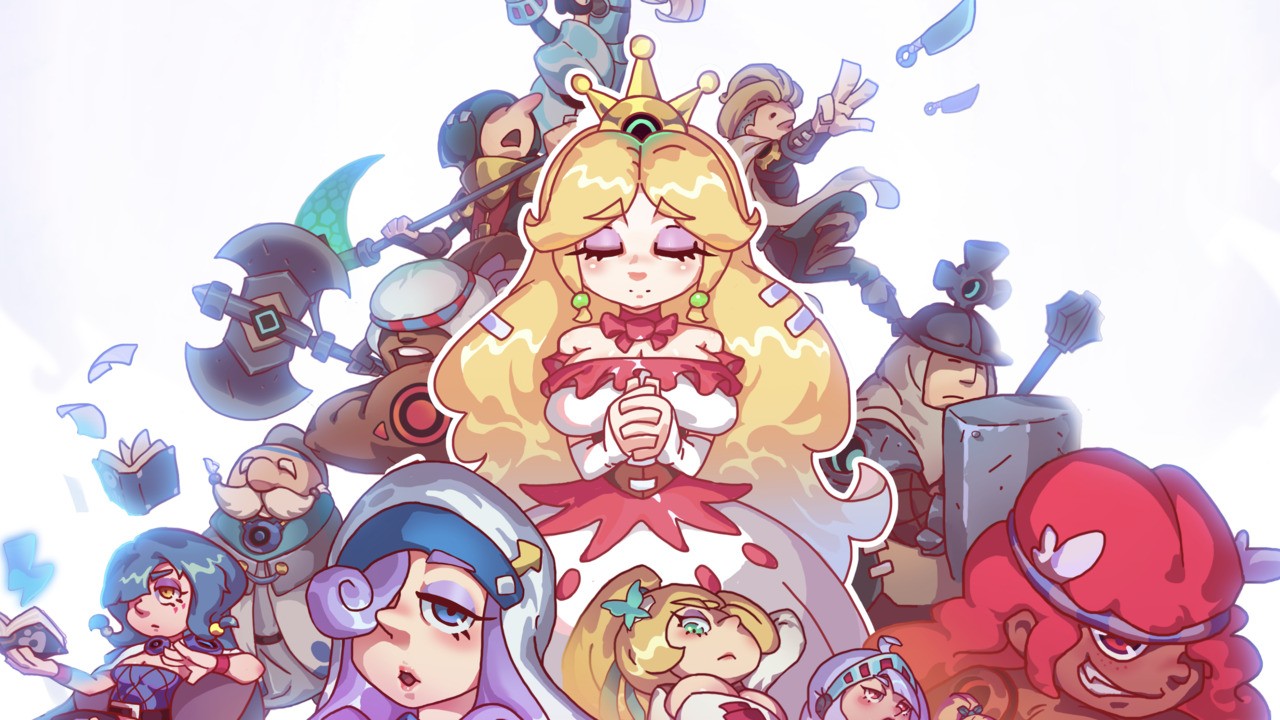 Launching early February.
Publisher Astrolabe Games and developer ISVR have announced that Brave's Rage, an "active-time" deckbuilding game, will be launching on the Nintendo Switch on February 2nd, 2023.
The game will combine an action-time bar (ATB) system that's commonly seen in traditional JRPG titles with standard deckbuilding gameplay. It's been in early access for around 8 months and is now ready for the prime time, boasting gorgeous cartoon visuals and plenty of depth if you're looking to get stuck into some solid RPG action.
Read the full article on nintendolife.com
* This article was originally published here