Deadpool film director takes reigns on Borderlands reshoots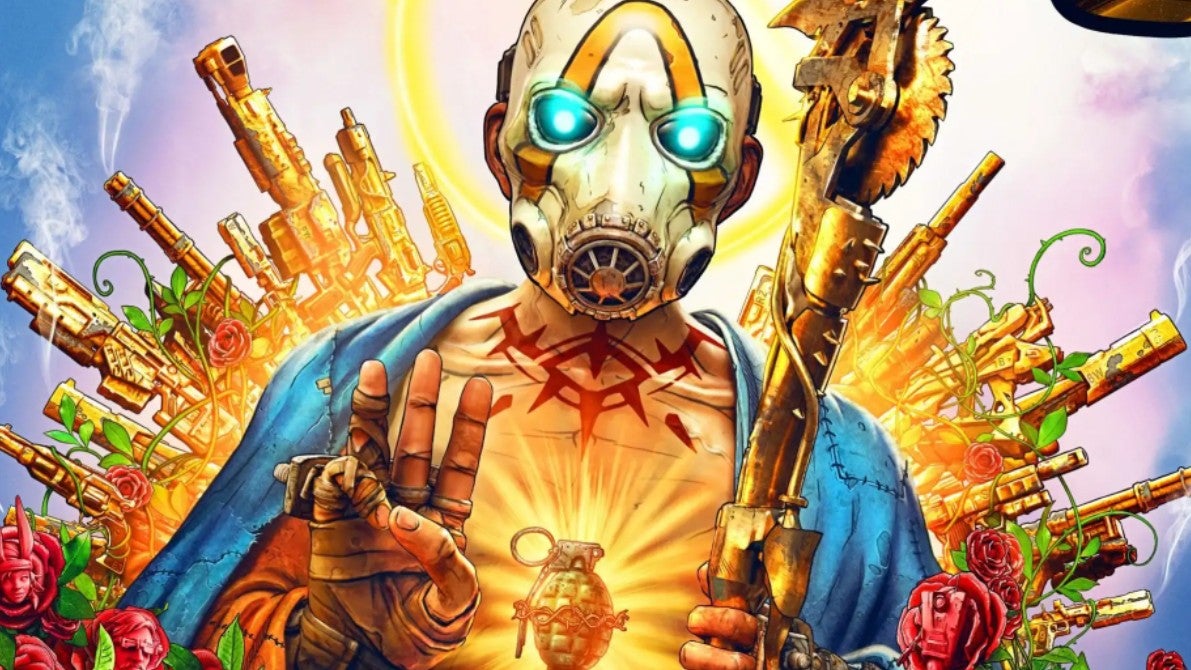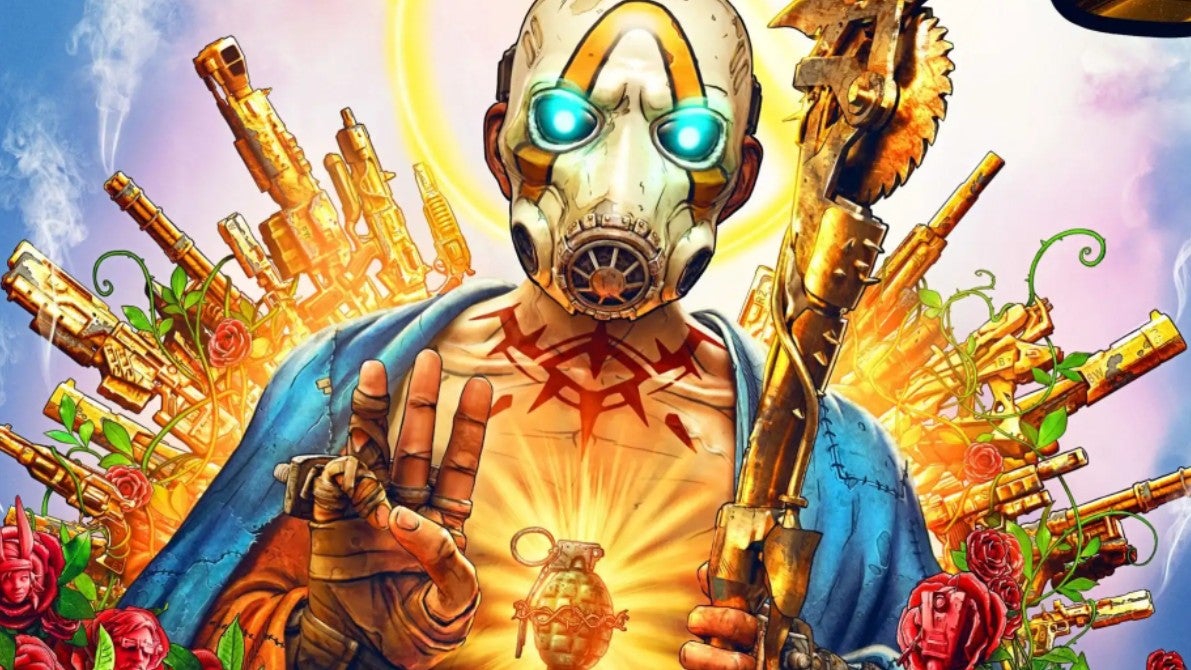 Deadpool film director Tim Miller has taken over Borderlands reshoots from Eli Roth.
As Deadline reports, Roth has not been fired but has moved on to Thanksgiving, a horror film based on a mock trailer Roth made for Quentin Tarantino and Robert Rodriguez's Grindhouse film.
Miller will now take over for a couple of weeks of reshoots on Borderlands, based on the game series.
* This article was originally published here