Indus reveals its gameplay trailer via London Takeover to celebrate India's Republic Day
To commemorate India's Republic Day on January 26, 2023, leading Indian video game company SuperGaming has unveiled the first gameplay trailer for its upcoming Indo-Futuristic battle royale game Indus.
Indus gameplay trailer showcases ultimate battle royale experience with amazing graphics
The company unveiled a series of high-impact takeovers at London's most prominent places to introduce the gameplay trailer. This is consistent with SuperGaming's goal to establish India as a major player in the gaming industry, much to its previous Indus trailer debut at Times Square, New York, to commemorate India's Independence Day on August 15, 2022.
Roby John, co-founder and CEO of SuperGaming, adds, "We wanted to share Indus with the rest of the world as we've been building it and seeing its gameplay improve over the year". He added, To demonstrate the entire scope of the battle royale we want you to experience when the game is released, we made this gameplay trailer for the Indus community around the world who might not have been able to play it with us.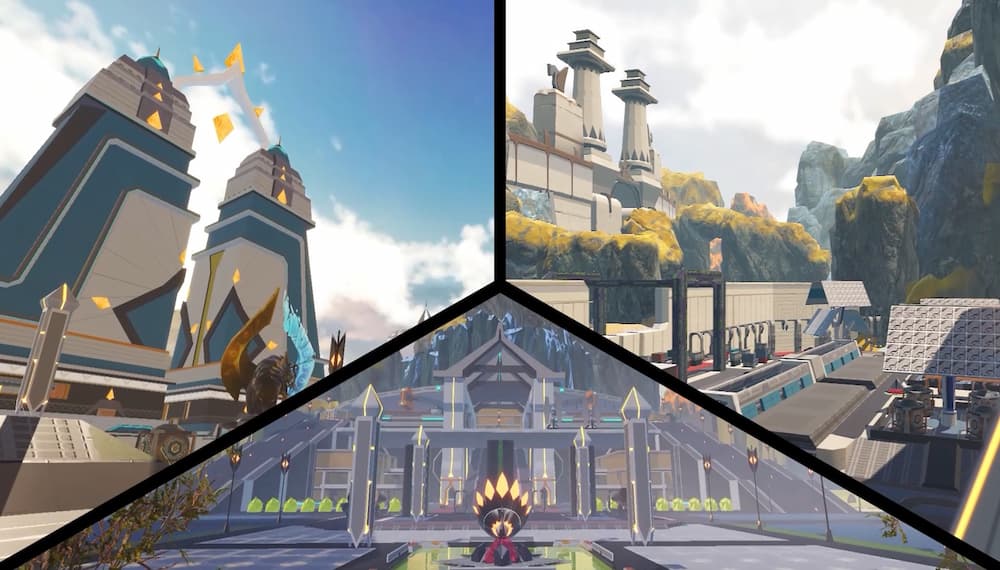 Image via SuperGaming
The game's island map, Virlok, is highlighted in the teaser, along with Indus' weapons, Paragons (the game's character skins), and traversal. To demonstrate the breadth and depth of the battle royale experience that SuperGaming seeks to deliver, it also highlights numerous locations and firefights.
Players can pre-register for the game and obtain exclusive rewards post-launch
Pre-registrations for Indus are currently available on the Google Play Store for Android. It will soon be available on the App Store for iOS and iPadOS. If you pre-register early, you'll receive special gifts that will make your time at Indus uniquely yours. Through the Google Play Store, players may pre-register for Indus right away.
In the months leading up to Indus' release, SuperGaming will hold several community playtests. The last community playtest was hosted at Comic Con Bengaluru. It was met with a phenomenal response from the community, on an average being overbooked by 50 percent for each playtest slot. Players will be able to voice their opinions on numerous game aspects and influence the way SuperGaming develops its most ambitious game to date. The first Indus Community Playtest for 2023 will be coming shortly.
What are your thoughts on the gameplay trailer of Indus battle royale game? Let us know in the comment section below!
For more Mobile Gaming news and updates, join our WhatsApp group, Telegram Group, or Discord server. Also, follow us on Google News, Instagram, and Twitter for quick updates.
The post Indus reveals its gameplay trailer via London Takeover to celebrate India's Republic Day appeared first on GamingonPhone.
* This article was originally published here