IO Interactive Renames Hitman 3 to Hitman World of Assassination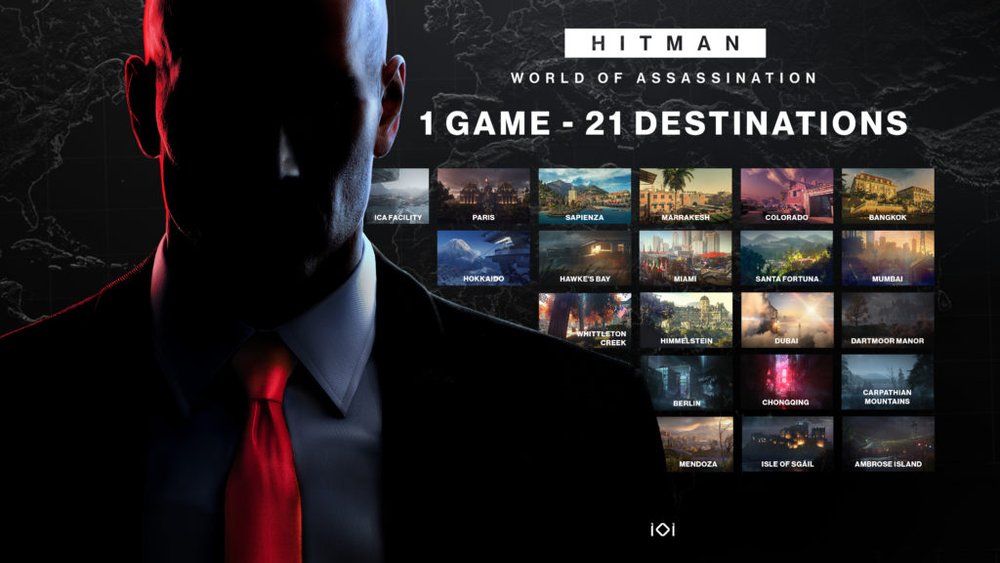 IO Entertainment starts 2023 by announcing that Hitman 3 will now be called Hitman World of Assassination, which simply merges Hitman 1 and Hitman 2 with the latest game, giving those that own the third game access to all the stages found in the first two games.
"Today, we're excited to announce some upcoming changes to how our players (both existing and new) will experience, access and purchase HITMAN 1, HITMAN 2 and HITMAN 3. These changes will make it easier than ever to enter and enjoy the World of Assassination – and finally allow us to realise the vision we set out to achieve." says the developer in their announcement post on their official website.
Hitman 3 will convert to Hitman World of Assassination on January 26, 2023 for free. The change will make the game include Hitman 1 and Hitman 2 content through the game's Access Pass System.
IO Entertainment is simplifying things by taking out series' various editions out of the equation and just having two versions to think about in 2023. Just own the base version of Hitman World of Assassination, and there you go – you have access to the latest trilogy, which will contain all 21 base destinations.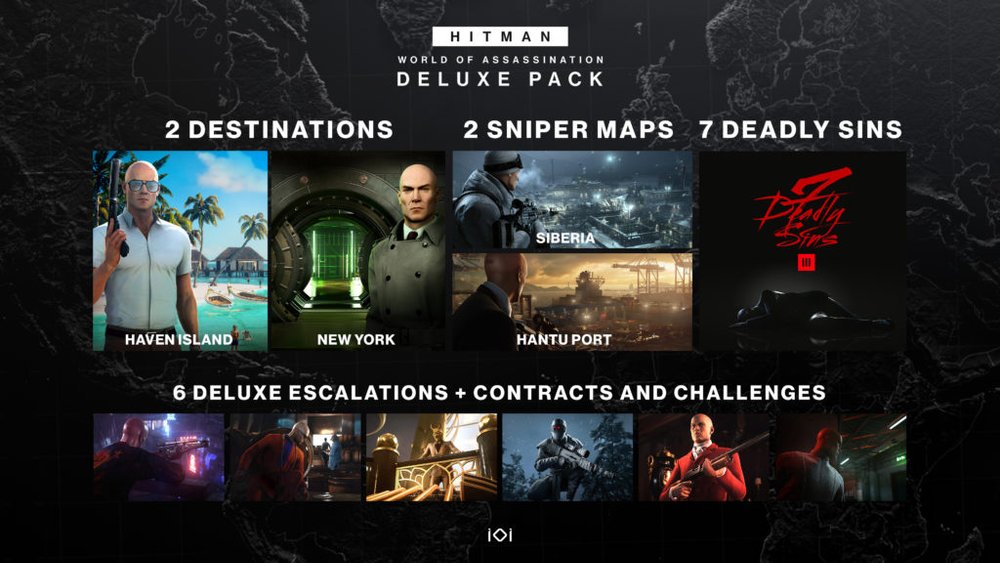 But the base version doesn't include all DLCs added to each of the games. Players that still don't have access to DLCs for any of the Hitman games can pick up the Hitman World of Assassination deluxe edition, which adds the Hitman 3 Deluxe Pack, Hitman 3 Seven Deadly Sins Collection, and Hitman 2's expansion pass.
Here's the full list of what's added in the deluxe edition:
Haven Island

New York

Siberia (Sniper Map)

Hantu Port (Sniper Map)

Hitman 3's 7 Deadly Sins DLC

6 Deluxe Escalations

Contracts and Challenges
Those who already owned any of this content will not have to pay anything when Hitman 3 gets rebranded at the end of the month. If you own only Hitman 1 or 2, you will still have access to these games, despite them being removed from digital storefronts thanks to the rebranding.
* This article was originally published here