Maggie and Negan Are Back in New TWD: Dead City Images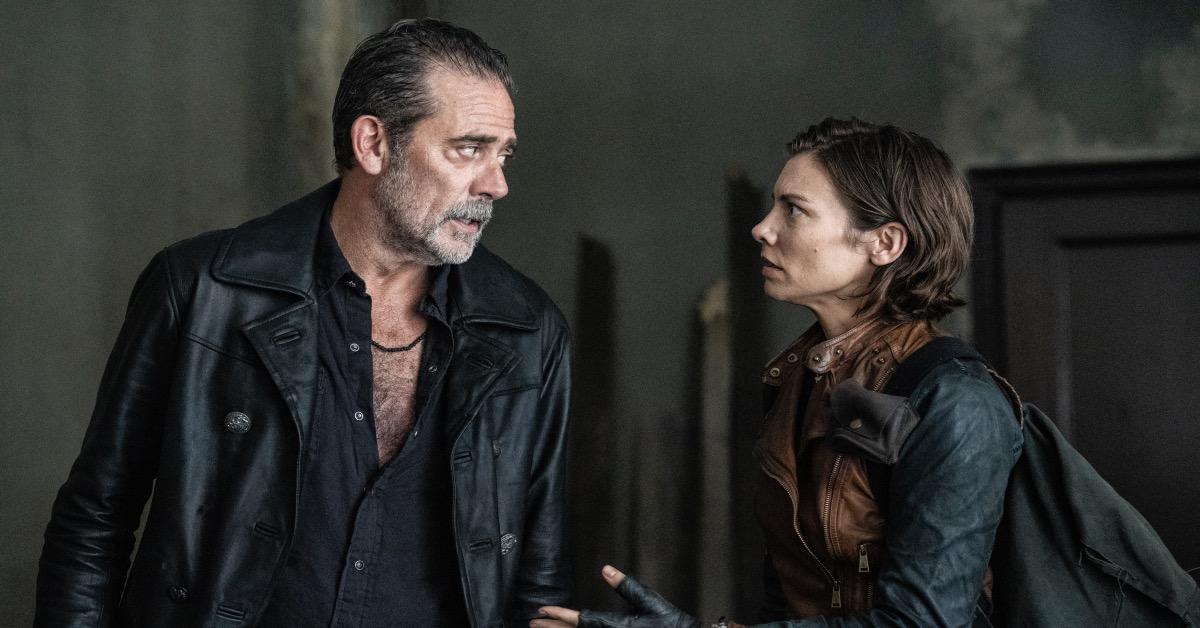 A tenuous alliance. A dangerous mission. A New York state of mind. All describe The Walking Dead: Dead City, the new spin-off series set within the Walking Dead Universe. Reuniting ex-enemies-turned-allies Maggie (Lauren Cohan) and Negan (Jeffrey Dean Morgan) years after their truce in the series finale of The Walking Dead, the six-episode first season sees the dysfunctional duo stalking the streets of the zombie-infested concrete jungle in their hunt for a notorious killer. When Maggie's son, Hershel Rhee (Kien Michael Spiller), is kidnapped, Maggie and Negan take Manhattan -- a crumbling city long ago cut off from the mainland.
Before Maggie and Negan return in Dead City, debuting this June on AMC and AMC+, see them in new images and learn what threats they'll face in post-apocalyptic Manhattan: a metropolis filled with the dead and denizens who have made New York City their own world full of anarchy, danger, beauty, and terror.
Per AMC, "Years have passed since we last saw Maggie and Negan, and they must now form a tenuous alliance in order to accomplish a dangerous mission. Maggie and Negan journey to the island of Manhattan, which, having been isolated since the beginning of the walker apocalypse, has developed its own unique threats.
"While in the city, Maggie and Negan encounter native New Yorkers, evade a marshal with a troubled past, and hunt down a notorious killer. But as the pair moves deeper into the gritty depths of the walker-infested city, it becomes apparent that the traumas of their tumultuous past may prove just as great a threat as the dangers of the present."
Along with Walking Dead veterans Cohan and Morgan, Dead City stars Gaius Charles (Grey's Anatomy) as marshal Perlie Armstrong, Jonathan Higginbotham (The Blacklist) as Tommaso, Mahina Napoleon (NCIS: Hawai'i) as Ginny, and ?eljko Ivanek (Damages) as The Croat.
Showrunner Eli Jorn? created the series and serves as executive producer alongside Cohan, Morgan, Brian Bockrath (Fear the Walking Dead, The Walking Dead: World Beyond), and TWD Universe chief content officer Scott M. Gimple (The Walking Dead, The Walking Dead: Rick & Michonne).
The Walking Dead: Dead City premieres in June on AMC and AMC+. Stay tuned to ComicBook/TWD and follow @NewsOfTheDead for more TWD Universe coverage.
Lauren Cohan as Maggie, Jeffrey Dean Morgan as Negan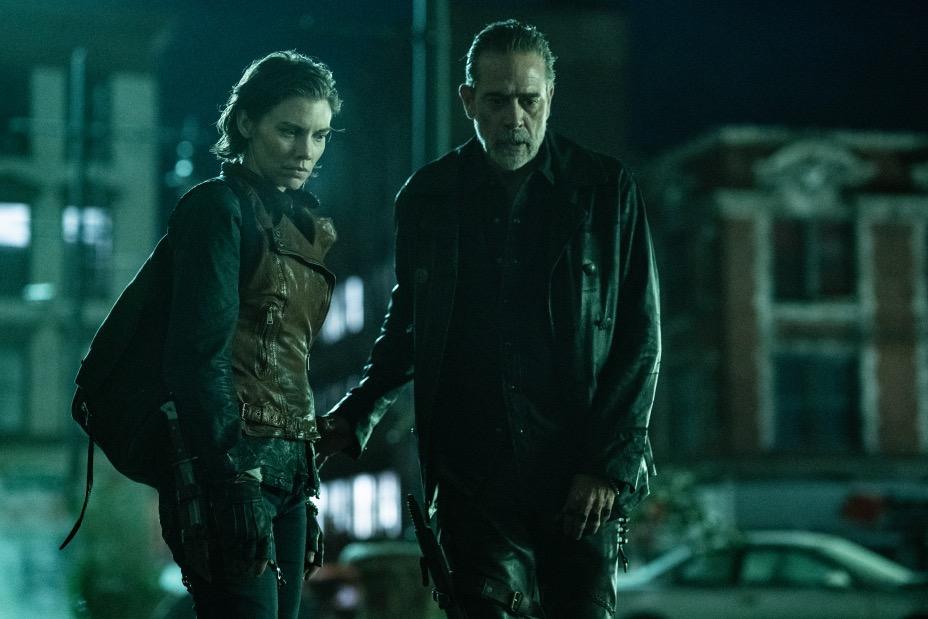 (Photo: Peter Kramer/AMC)
prev
next
Gaius Charles as Armstrong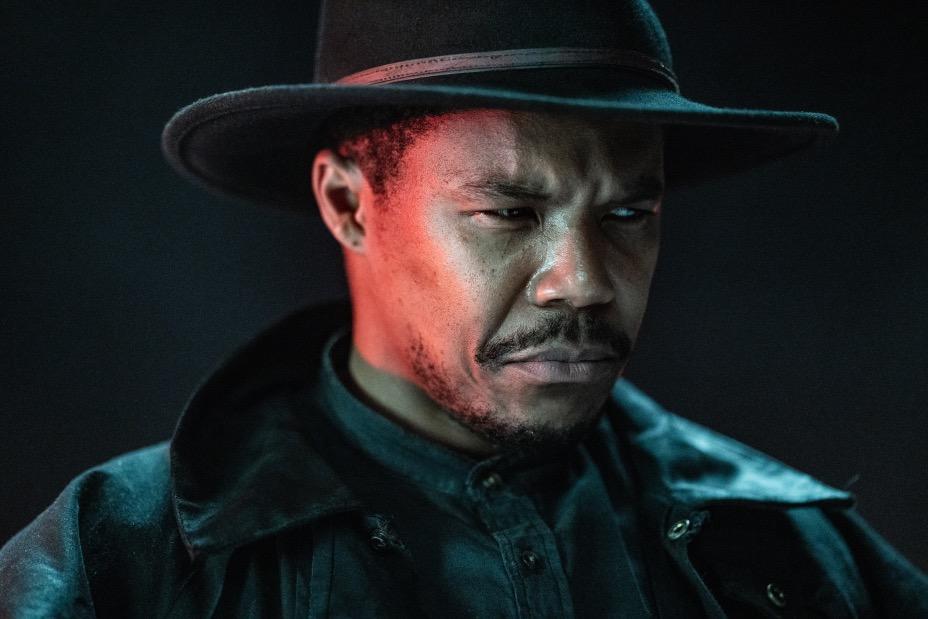 (Photo: Peter Kramer/AMC)
prev
next
Lauren Cohan as Maggie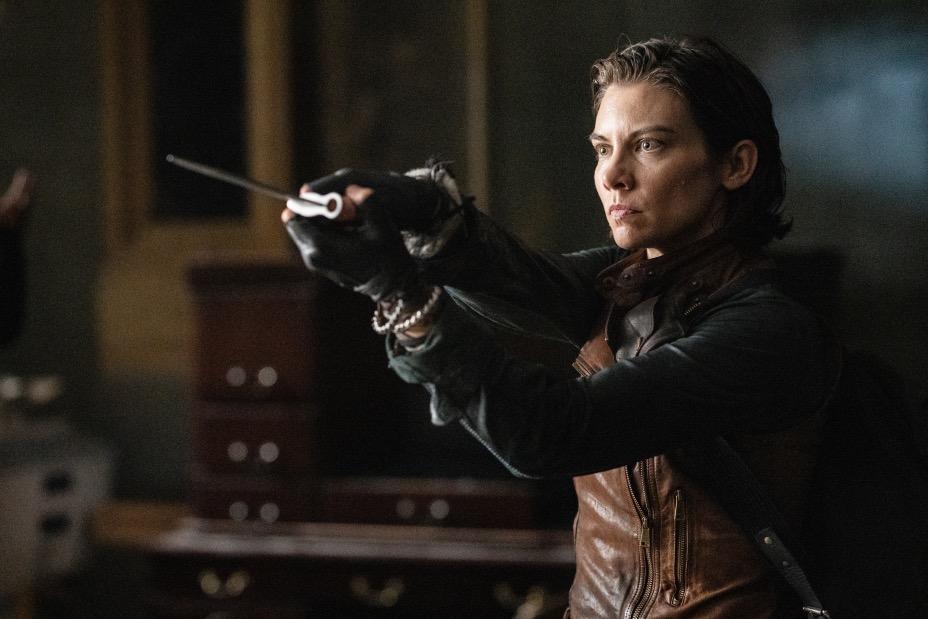 (Photo: Peter Kramer/AMC)
prev
next
Jeffrey Dean Morgan as Negan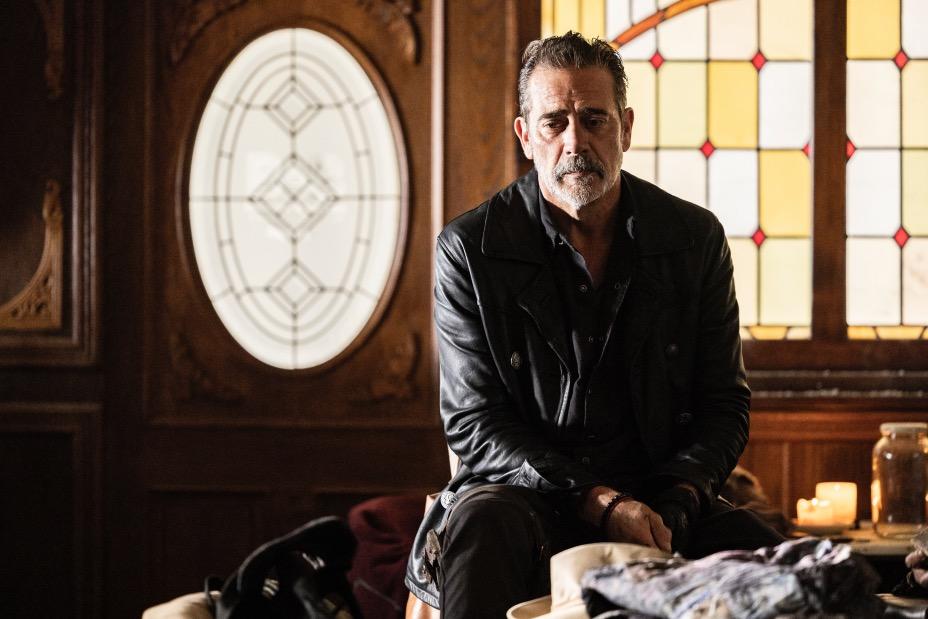 (Photo: Peter Kramer/AMC)
prev
next
Jeffrey Dean Morgan as Negan, Lauren Cohan as Maggie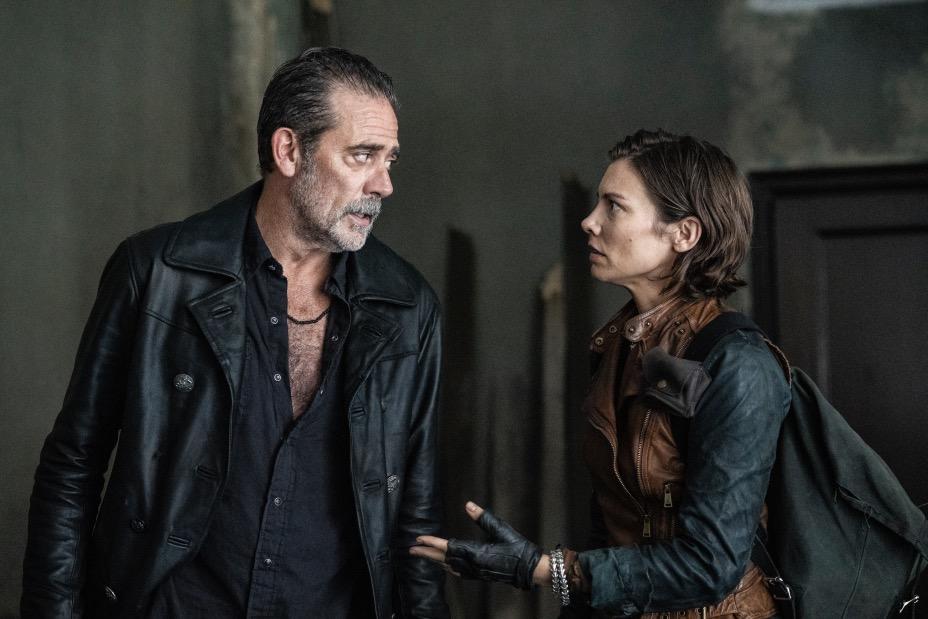 (Photo: Peter Kramer/AMC)
prev
{replyCount}comments
* This article was originally published here