Next PS5 Remake Releasing This Week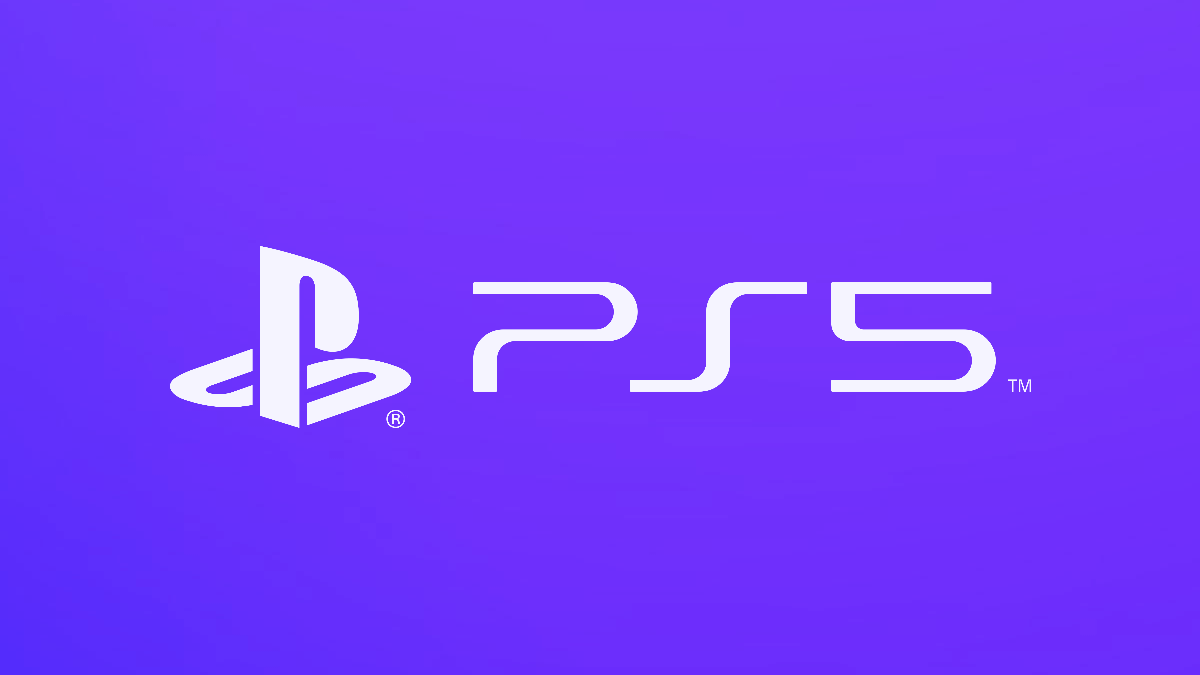 The PlayStation 5 is getting a remake of a 1990s horror game this week, on January 20, after the remake previously skipped over the PS5 when it was initially released. The horror genre isn't as popular in 2022, but in the 1990s it was everywhere, with many of the best horror games and series coming out during this window of time. In general, horror was more popular in the 20th century than it has been in the 21st century so far. There are a variety of reasons for this, but that's all neither here nor there. What's relevant is that if you grew up in the 90s playing horror games, and you're on PS5, you're getting a treat this week.
Publisher Forever Entertainment and developer MegaPixel Studio have revealed that The House of the Dead: Remake is coming to PS5 on January 20 after previously releasing on Nintendo Switch, PS4, Xbox One, and PC last year. This will be the first current-gen version of the game, but it sounds like there will be minimal differences between the various versions of the game.
A light gun arcade shooter, The House of Dead debuted back in 1996 via Sega and the Sega AM1. A cult classic, it's often accredited to popularizing zombies in video games alongside Resident Evil. Unlike Resident Evil, it hasn't been able to survive the test of time. Unless you were playing games in the 90s, you probably have no clue what The House of Dead is, but the remake has attempted to remedy this by bringing the Sega game to modernity.
"The House of the Dead: Remake is a remade version of the game introduced in 1997 on the arcade platform," reads an official elevator pitch of the game. "A classic arcade rail-shooter receives a whole new entourage and gameplay changes to suit modern gaming standards."
{replyCount}comments
For more coverage on PlayStation 5 -- including all of the latest news, all of the latest rumors and leaks, and all of the latest deals -- click here or, alternatively, check out the relevant and recent links listed right below:
* This article was originally published here