'Rocket League Sideswipe' Season 7 Out Now, Major Rocket Pass Changes and New Content Included

Our our 2021 iPhone Game of the Year Rocket League Sideswipe has just begun its newest competitive season with big changes to the Rocket Pass and ranked seasons, new features, and more. Following a bit of a delay, Season 7 has begun in-game. The update for this season went live late last week so make sure to update if you haven't already. The token shop featuring items from previous seasons is also available now. Rocket League Sideswipe has a Collection tab as well with this new season letting you show off all your customization items. Check out the token shop below: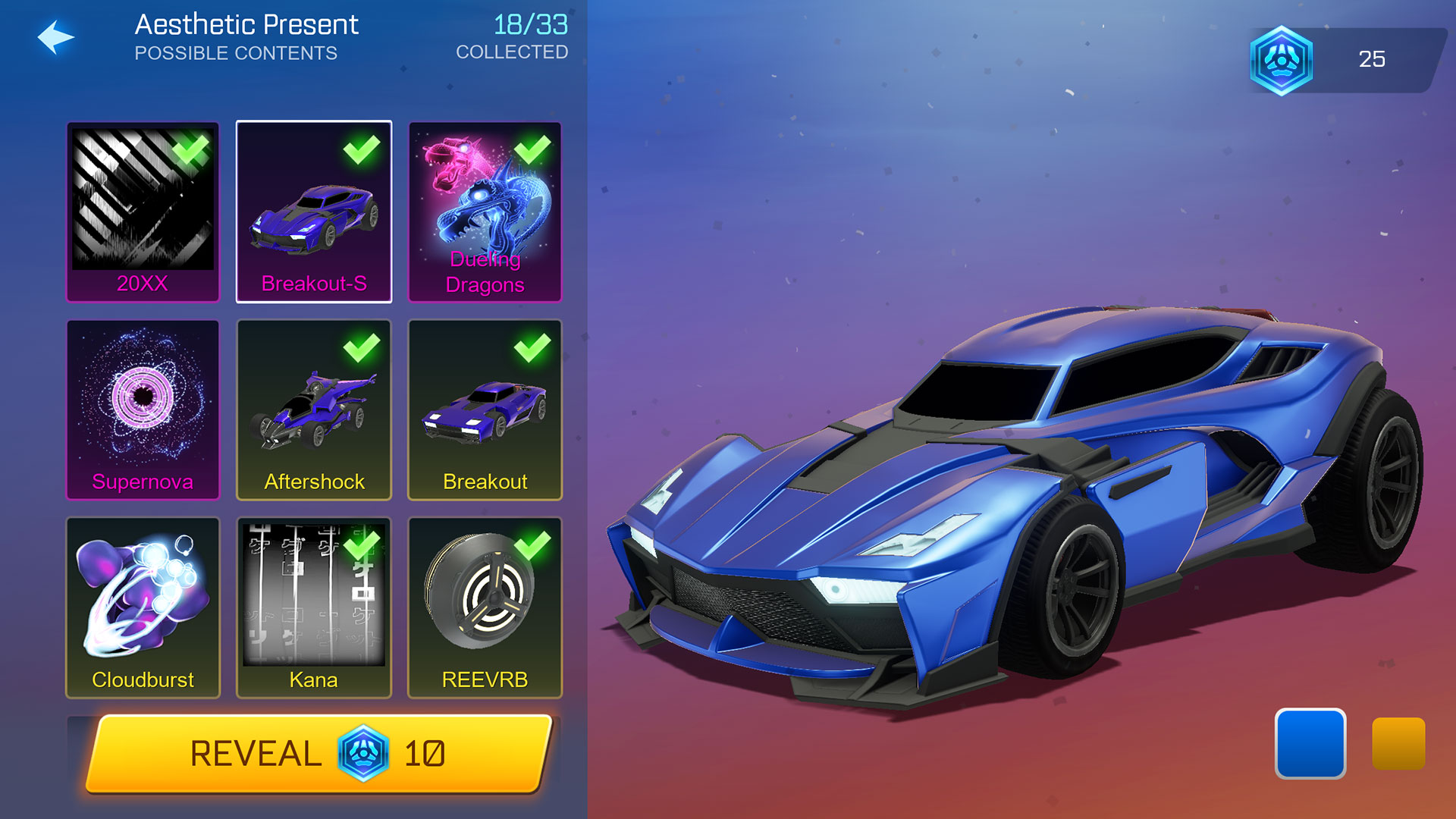 Check out full details for the new features in Season 7 here. If you'd like to read the full patch notes for Season 7, they are here. If you haven't grabbed the game yet, get Rocket League Sideswipe on the App Store for iOS here and on Google Play for Android here. Head over to our forum thread for the game here. Have you been playing Rocket League Sideswipe lately and what do you think of Season 7's changes to the Rocket Pass and more?
* This article was originally published here