3 Game Releases with Huge Hype for Spring 2023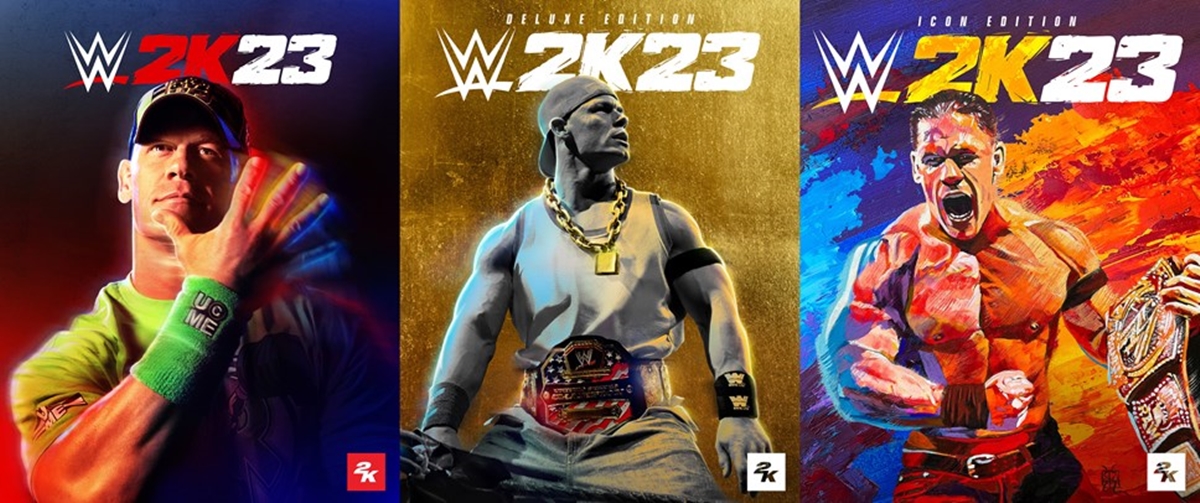 The gaming season usually kicks off in autumn as a number of AAA releases aim to get out in time for the Christmas rush. That doesn't mean the rest of the year is abandoned, however, as Spring of 2023 is set to have some major game releases. In this article, I will be taking a look at three of the most hyped games coming this Spring. 3 Game Releases With the Most Hype This Spring WWE 2K23 https://www.youtube.com/watch?v=0mRiUp36n-8 Pro wrestling is an unpredictable and high-octane sport. 2K games has the unenviable task of capturing this unique, action-packed universe and confining it to a video game every year. After WWE 2K22 implemented some much-needed improvements to the series, hopes are high that 2K23 can be the launch pad the series needs. Winning a match in previous editions of WWE 2K has often felt like a game, and not an easy gamble like those found at
bigwinwall.com
, but a genuine luck of the draw. Here's hoping that is ironed out in the newest edition. With a full roster and overall ratings announced the hype for this game can only ramp up as more and more aspects of the gameplay are sure to be revealed. The John Cena showcase mode already looks fantastic, but a lot of fans are eager to know what the next change will be in MyRISE, WWE's answer to MyCAREER, as it was an interesting but certainly not completed mode in last year's game. The Last of Us Part 1 While the TV series brings the franchise to new eyes, the game that sparked it all is set to be ported to modern consoles in March. Fans will no doubt be eager to relive the experience of The Last of Us on more powerful modern consoles, here's hoping it is just as emotional and impactful this time around. While the story has already been told, and some are put off the series due to the errors of the second game, there are many who still resonate with the storyline and characters of the original game. Getting to experience that again is a joy that should not be overlooked, even from those of us questioning the need for a remake of a game that isn't all that old. One thing is certain, with the additional power of the PlayStation 5 and Xbox Series X/S this could be the definitive way to experience the Last of Us Part 1 thanks to the added graphical power, better engines, and fantastic loading time. Star Wars Jedi: Survivor Star Wars is one of the biggest franchises on planet earth and it not so surprisingly is a perfect fit for the gaming world. While the Last Jedi didn't hit on all stops the way many fans would have wanted it to, anticipation is high ahead of the release of Survivor. Many fans feel this is a chance to get Star Wars games firing on all cylinders once again. The early signs from Jedi: Survivor look very promising as we get to further explore the storyline with Cal, use an enhanced combat engine, and the developers have promised a massive galaxy to explore. As far as action-adventure Star Wars games go, this could be the one that defines the genre.
Leave your comments in the comments section below and let us know your thoughts!
Stay tuned to
Last Word on Gaming
for all the latest gaming news and reviews. You can always count on LWOG to be on top of the major news in the gaming world, as well as to provide you with analysis, previews, videos, interviews, and editorials on the world of video games.
The post 3 Game Releases with Huge Hype for Spring 2023 appeared first on Last Word On Gaming.
* This article was originally published here