A farewell from Martin Robinson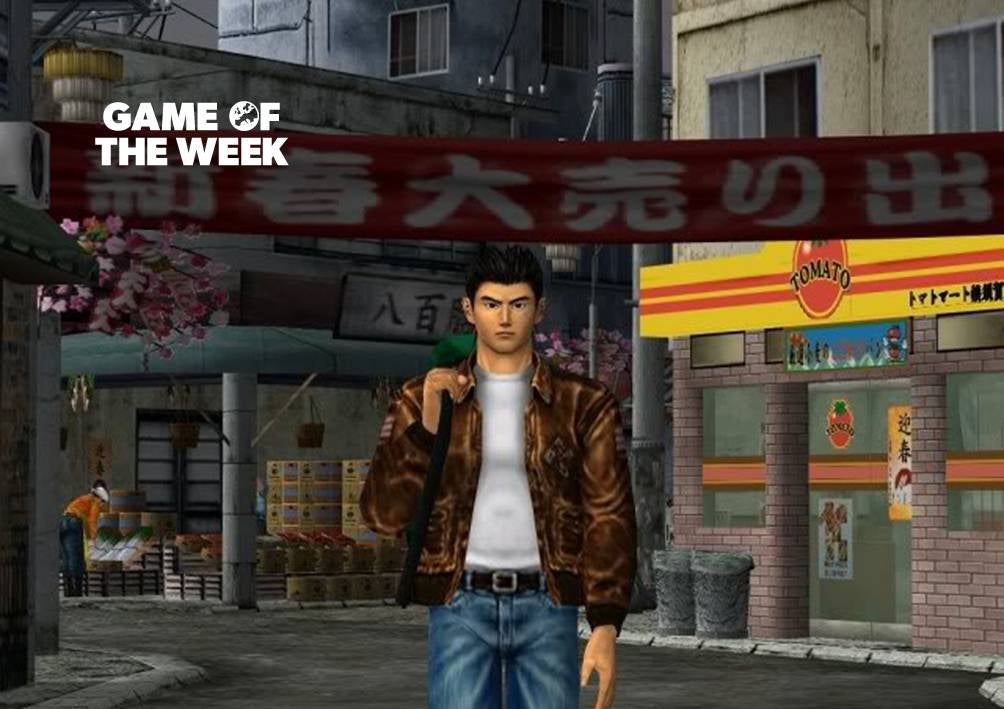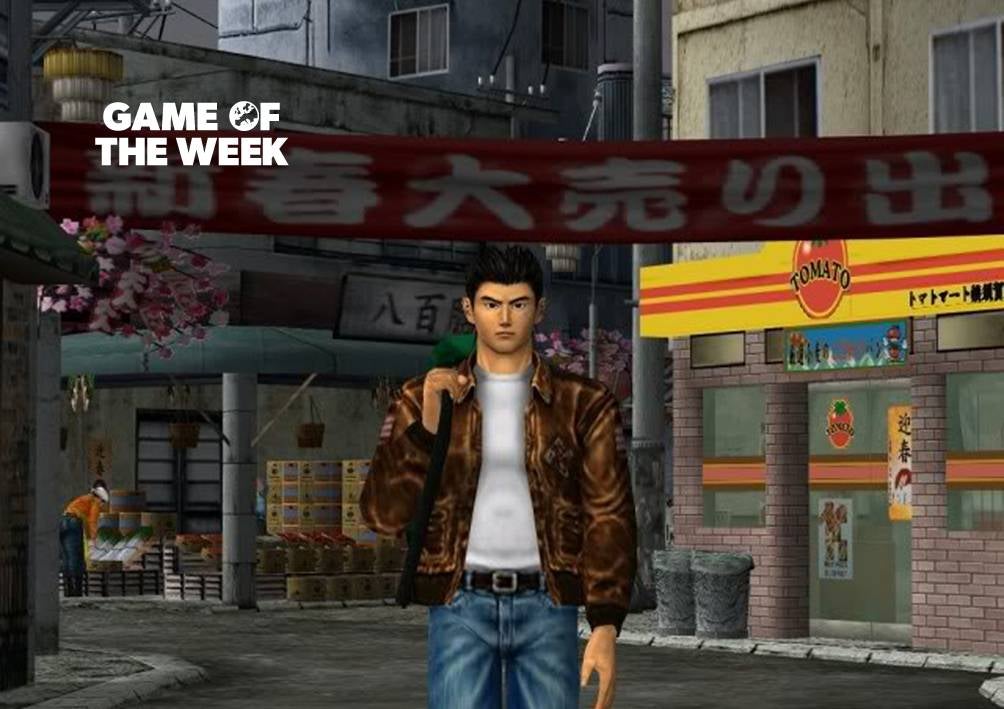 Well this is a surprisingly tough thing to write: after what's fast coming up to 12 years knocking around these parts, today is my last at Eurogamer. I hope you don't mind a self indulgent pick for my final crack at Game of the Week (Bertie and Donlan will be taking over from next week, from whence a higher quality level of posting shall commence).
Shenmue is a personal favourite for so many reasons. Shenmue is a mad folly of a thing, a multimillion dollar blueprint for a brand of hyper-detailed open world games that would sadly never come to pass - a strangely mournful spin on Yu Suzuki's trademark spectacle and a project that would hasten Sega's departure from the hardware race. It might not be the greatest game ever made, but it's a sure way to illustrate how fascinating this medium can be.
It's special to me too, because it's enabled some of my greatest adventures over the years at Eurogamer. I sneaked over to Yokosuka to see the streets of Dobuita for myself, and a short while after that somehow found myself on the frontlines as Yu Suzuki made his return with Shenmue 3. Over the years I've even been able to indulge my love of the parts of Sega that have always fascinated me, meeting the man who made the OutRun soundtrack or getting to walk the streets of Tokyo with Tetsuya Mizuguchi, and later trying to explain why Rez might be the greatest game ever made. I even got to play it in a special prototype space suit.
* This article was originally published here