Death Stranding 2's Story Revolves Around Elle Fanning's Character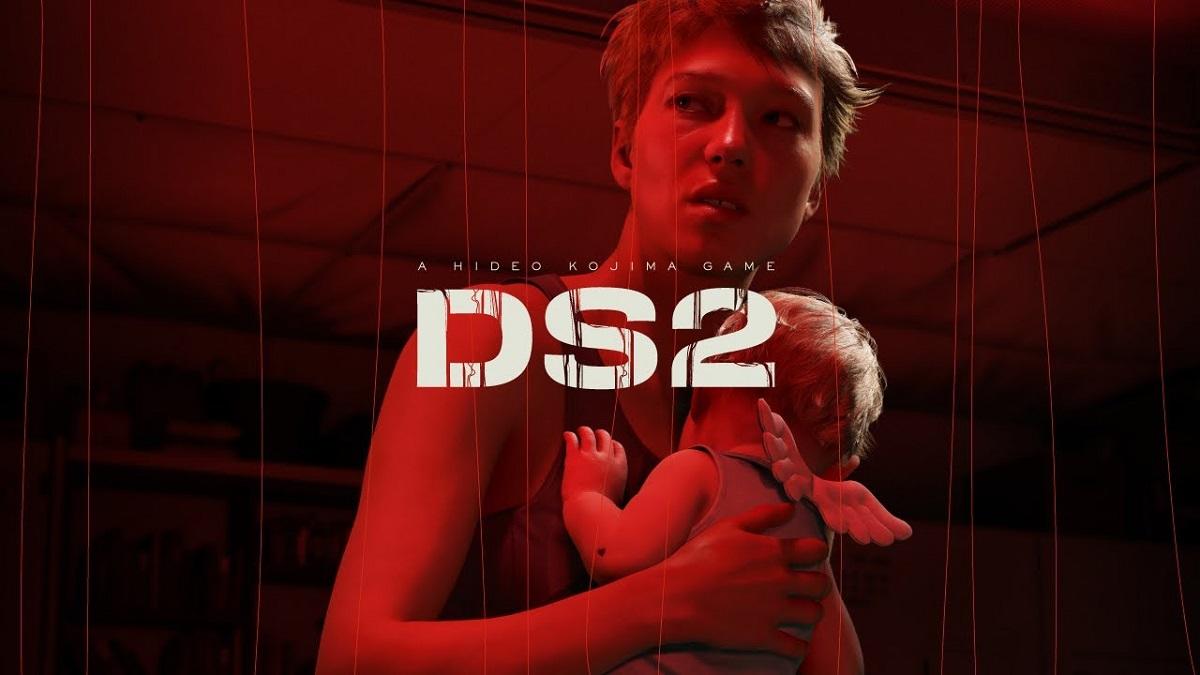 Death Stranding 2 was officially revealed at The Game Awards in December, following a number of teases from Kojima Productions. Things began with a pair of teasers featuring actress Elle Fanning, and it appears she was chosen for a reason: the sequel's story will center on her character! The news was revealed by Geoff Keighley in an episode of Kojima's Brain Structure podcast. The podcast also revealed that Kojima has long been a fan of Fanning's work, though she was not too familiar with video games before heading into the project! Apparently, director Nicolas Winding Refn connected the two.
Unfortunately, very little additional information has been provided about the game. From the first trailer, we do know that Norman Reedus' character Sam Porter Bridges will return, though it remains to be seen in what capacity. The game's existence was actually revealed by Reedus long before the game's official reveal, leaving fans waiting for months to actually see it confirmed. In addition to Reedus' return, Troy Baker will also reprise his role as Higgs Monaghan. Fanning won't be the only newcomer, as actress Shioli Kutsuna was also revealed as part of the cast last year. Like Fanning, Kutsuna appeared in multiple teasers before we officially knew that Kojima Productions was developing a sequel. Kutsuna is likely familiar to Marvel fans, as she played the role of Yukio in Deadpool 2.
Hopefully Kojima Productions will have a lot more information to reveal about the game in the near future! It's unclear exactly how far along Death Stranding 2 is, but we probably won't be seeing it on PlayStation 5 until sometime in 2024. That has yet to be confirmed, but it has been suggested by a recent leak. The original Death Stranding has found a lot of success on PC and PlayStation platforms, and fans are certainly excited to see how the sequel will expand on that world!
Are you looking forward to Death Stranding 2's release on PS5? Where do you think the narrative will go from here? Let us know in the comments or share your thoughts directly on Twitter at @Marcdachamp to talk all things gaming!
{replyCount}comments
[H/T: 80 Level]
* This article was originally published here
* This article was originally published here