Knockout City to shutdown in June, private server version incoming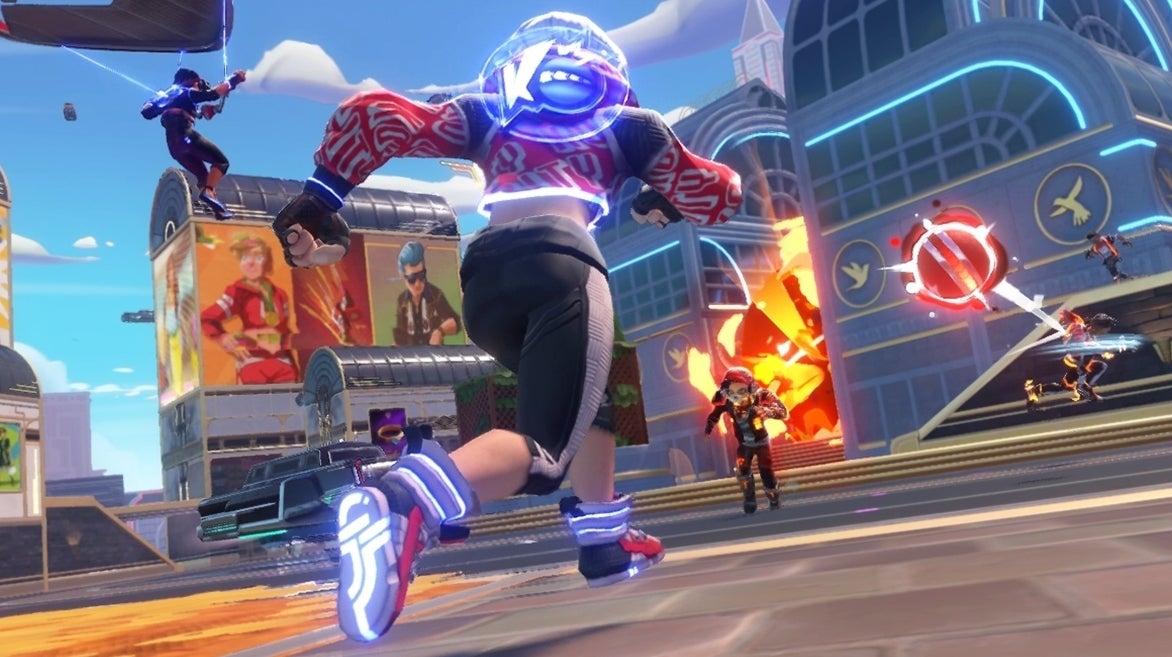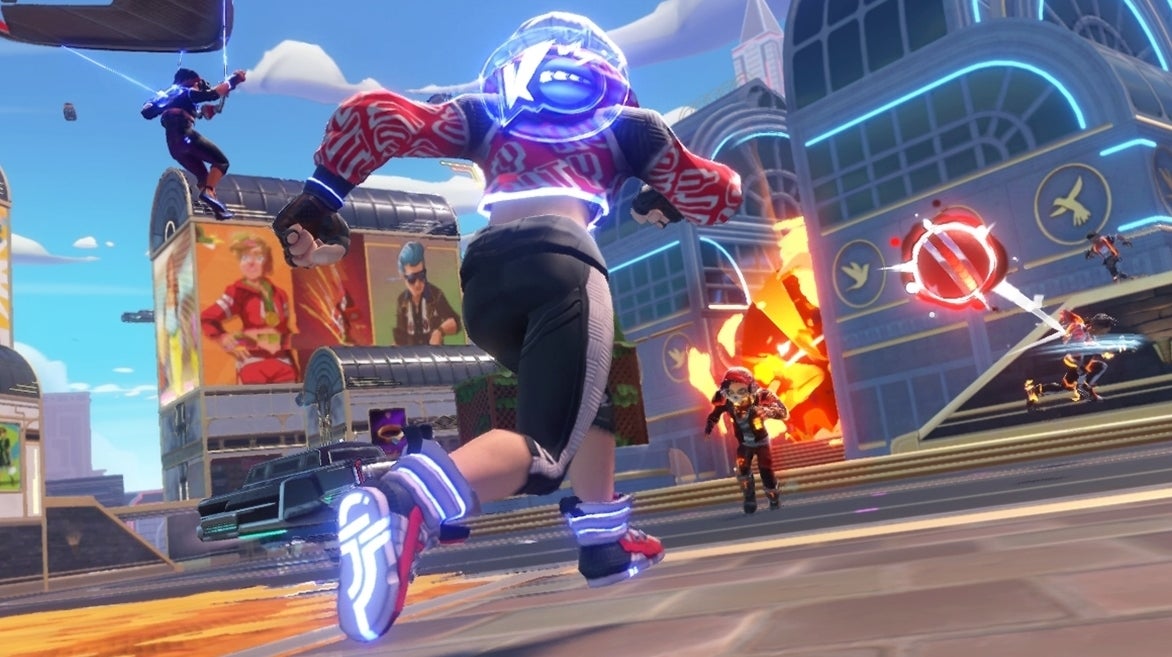 Knockout City, the free-to-play "dodgebrawl" game, is set to shutdown in June.
It means the game's ninth season - launching on 28th February - will be its last, before servers are shut down on 6th June.
"This was an extremely difficult decision for us, but a necessary and important one for our studio," reads a farewell blog post from Jeremy Russo, game director at developer Velan Studios.
* This article was originally published here