Nintendo to increase wages 10% despite lowered forecast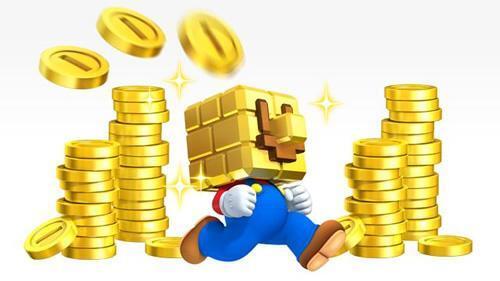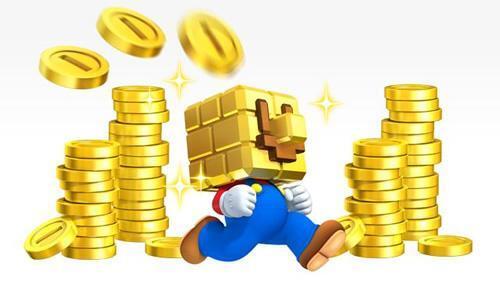 Nintendo has announced plans to raise its employees' pay by 10% despite its lowered financial forecast.
According to Reuters, this is in line with recommendations from the Japanese government, with Prime Minister Fumio Kishida advising companies to increase wages alongside inflation.
Nintendo shared the information in an earnings call on Tuesday, with president Shuntaro Furukawa saying: "It's important for our long-term growth to secure our workforce."
* This article was originally published here