Toy Story 5 Announcement Draws Mixed Reaction, "What Else Is There to Do?"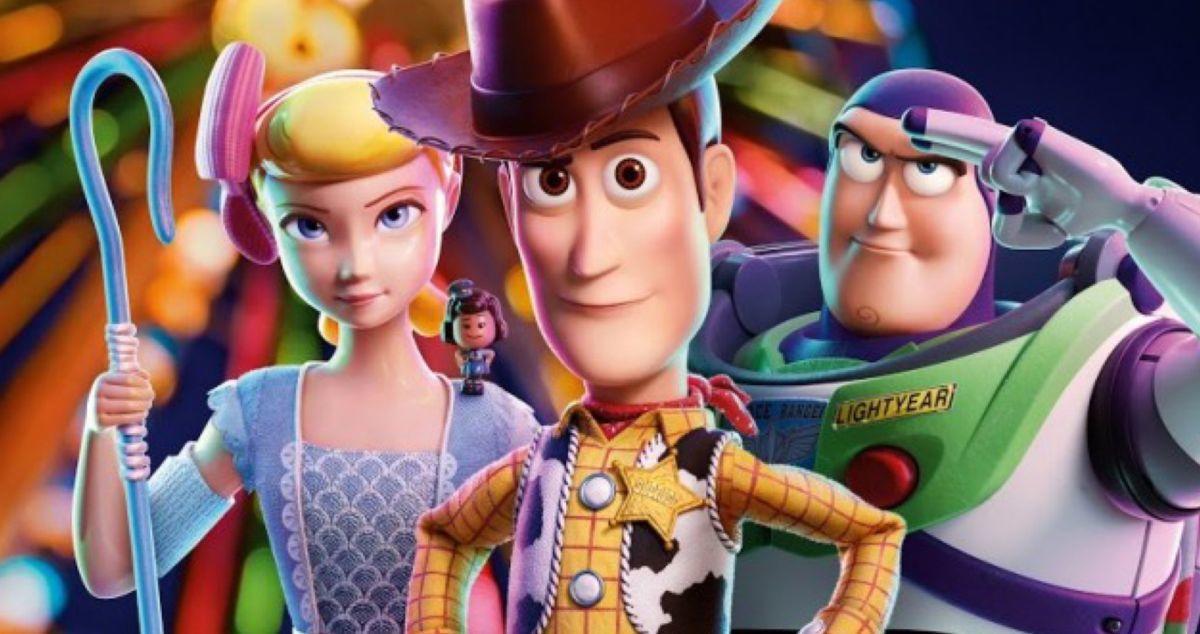 Earlier today, after announcing that they would be laying off some 7,000 employees, The Walt Disney Company CEO Bob Iger confirmed three major sequels that are in the works including Frozen 3, Zootopia 2, and Toy Story 5. The success and popularity of the Frozen and Zootopia movies make those sequel announcements not that surprising, but a fifth movie in the Toy Story series is already stunning to some fans. The endings in the previous movies in the franchise not only bring the whole story to a close in a satisfying way, but Toy Story 4 took it a step further by scattering the toys. Naturally, a lot of fans are skepitcle.
Anyone paying attention to the scrutiny that Disney is under shouldn't be shocked by these announcements however. Bob Iger was brought back as the company's CEO after Bob Chapek was ousted, with the continued debt issues being a major sticking point. To combat that, Iger's first order of business seems to clearly be to stick toward his strategy that worked years ago, sequels, sequels, and sequels. Toy Story 3 and 4 both grossed over a billion dollars at the global box office, making them among the biggest hits Pixar has ever produced. Zootopia and Frozen 2 also made over a billion dollars (Frozen 2 bringing in over $1.4 billion). It also doesn't hurt that three of the four titles we just mentioned won the Best Animated Feature Academy Award.
So what will Toy Story 5 even be about? With Woody and Bo Peep now living with the lost toys at the carnival, and Buzz, Jessie, and the rest returning home to Bonnie, how does the story bring them all together again? That's for the minds at Pixar to figure out, but based on what people think of the announcement, it's going to take some convincing. See what people are saying about the news below:
Horrible ideas
All horrible ideas. Especially Toy Story 5. What else is there to do???

-- whoopsy doodle (@whoopsy_doodle) February 8, 2023
prev
next
Better be the best
This better be the best Toy Story ever made cuz 3 ended perfectly and y'all ruined it with 4

-- Gabi (@GameDayGabi) February 9, 2023
prev
next
why are they dragging it on??
Why in the hell are they making a Toy Story 5 when the fourth one was supposed to be it and the third one was when everyone thought it was over?? Like both of them (specifically the third one) had good endings and finished off the story well why are they dragging it on??

-- Kaci (she/her/hers) (@kmorgkm) February 9, 2023
prev
next
We let Disney slide with Toy Story 4
We let Disney slide with Toy Story 4 but now 5 ? They're pushing it. It's like they're TRYING to fuck this series up?.

-- Kingdavidson906 (@kingdavidson906) February 9, 2023
prev
next
Mel Brooks did a voice in Toy Story 4
Toy Story 5: The Quest for More Money

-- Nate Golon (@NateGolon) February 9, 2023
prev
next
Andy is old now
They talmbout Disney just announced toy story 5... bitch Andy damn near a senior citizen

-- MS. QUEEN KEY (@KeyisQueen) February 9, 2023
prev
next
Same tho
Still gone go watch Toy Story 5 when it come out, fight me.

-- Amiya??? (@badgalmiyaaa) February 9, 2023
prev
{replyCount}comments
* This article was originally published here
* This article was originally published here