Wo Long: Fallen Dynasty final demo out now on everything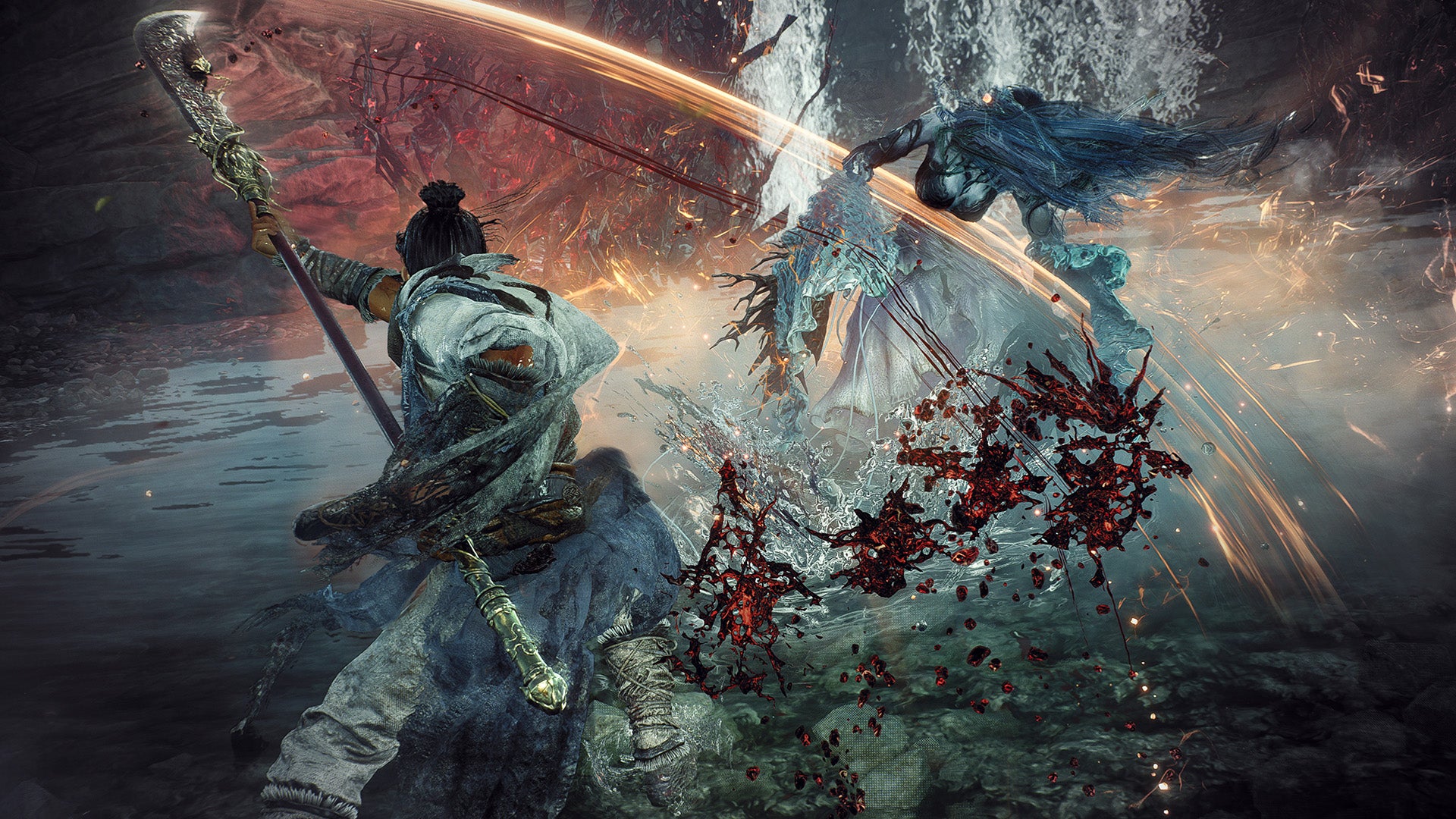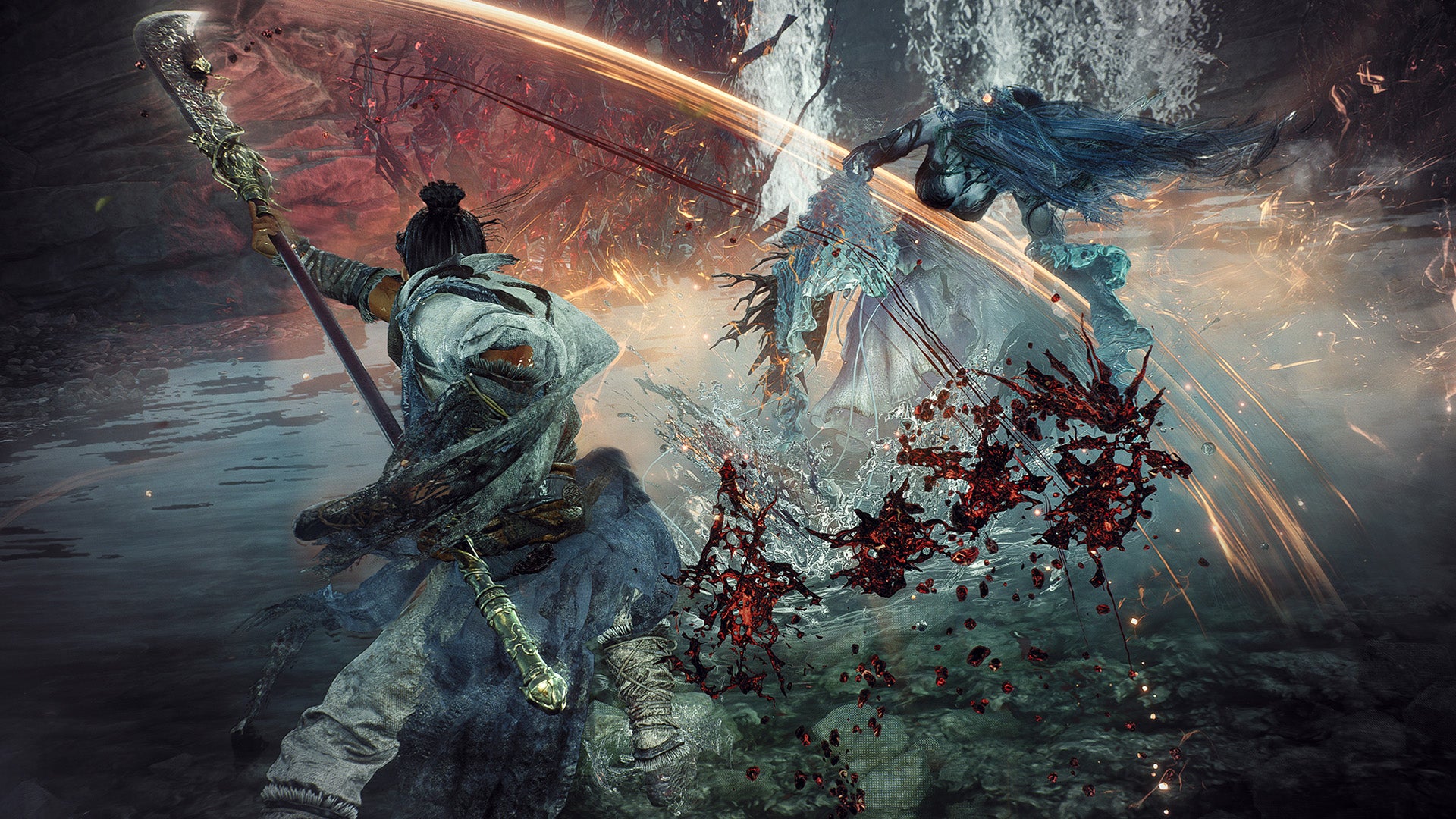 Team Ninja has launched the last demo for Wo Long: Fallen Dynasty, the studio's follow-up to the Nioh series. Like Nioh, Wo Long is a challenging action RPG with layered mechanics and a fantastical take on Late Han Dynasty China, as opposed to Nioh's Japan.
Unlike Nioh, however, Wo Long is a vastly more accessible game, with the developer having made major strides in making it the most accessible Souls-like, even compared to Elden Ring.
Wo Long's final demo is live on PC through Steam/the Windows Store, as well as PS4, PS5, Xbox One, and Xbox Series X/S. You have until Monday, March 27 at 12am PT, 3am ET, 8am UK to play it. You won't be able to access the demo, or download it, after this date.
* This article was originally published here