There are "big plans" to improve the AI for Sons of the Forest's companion characters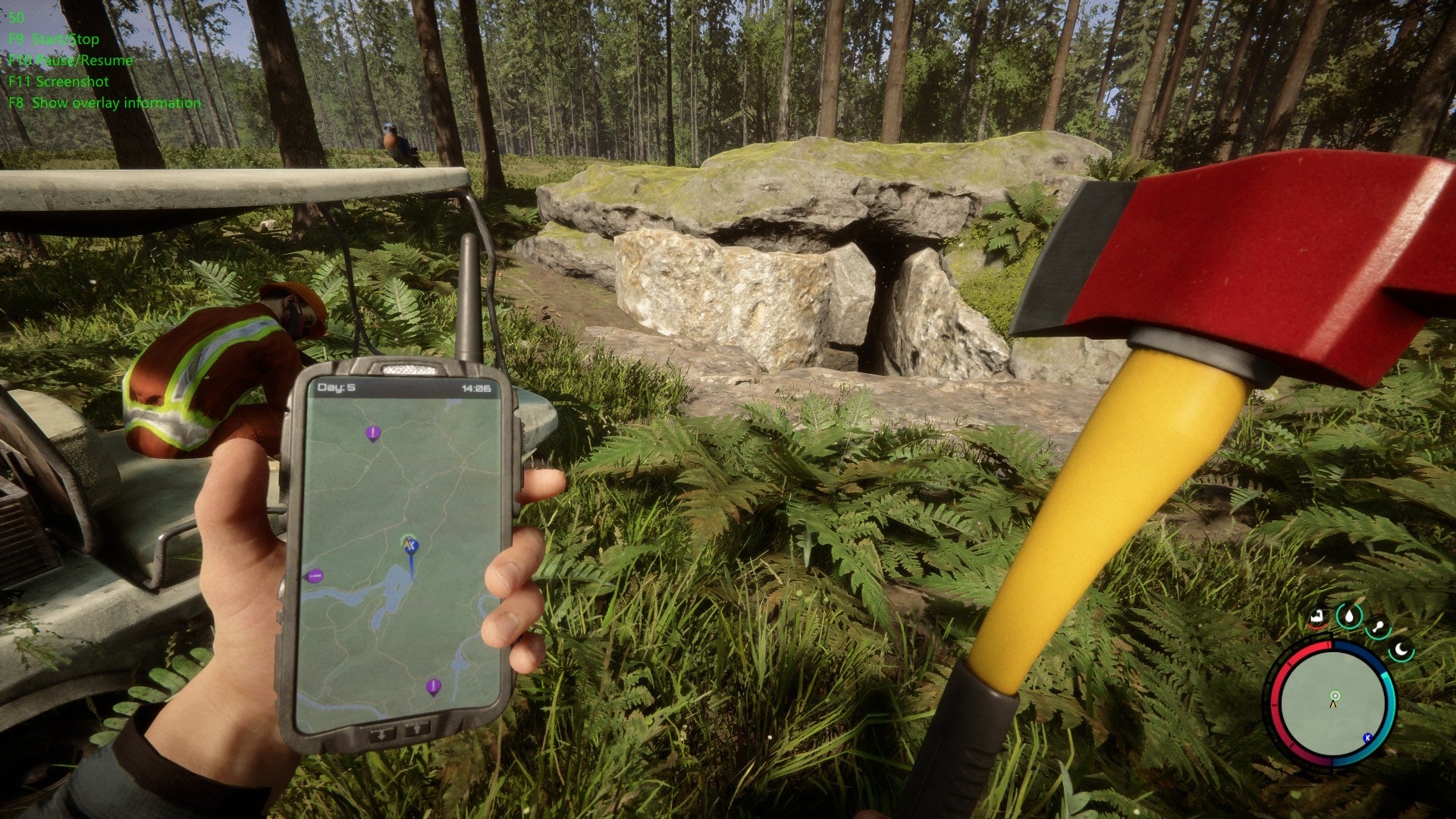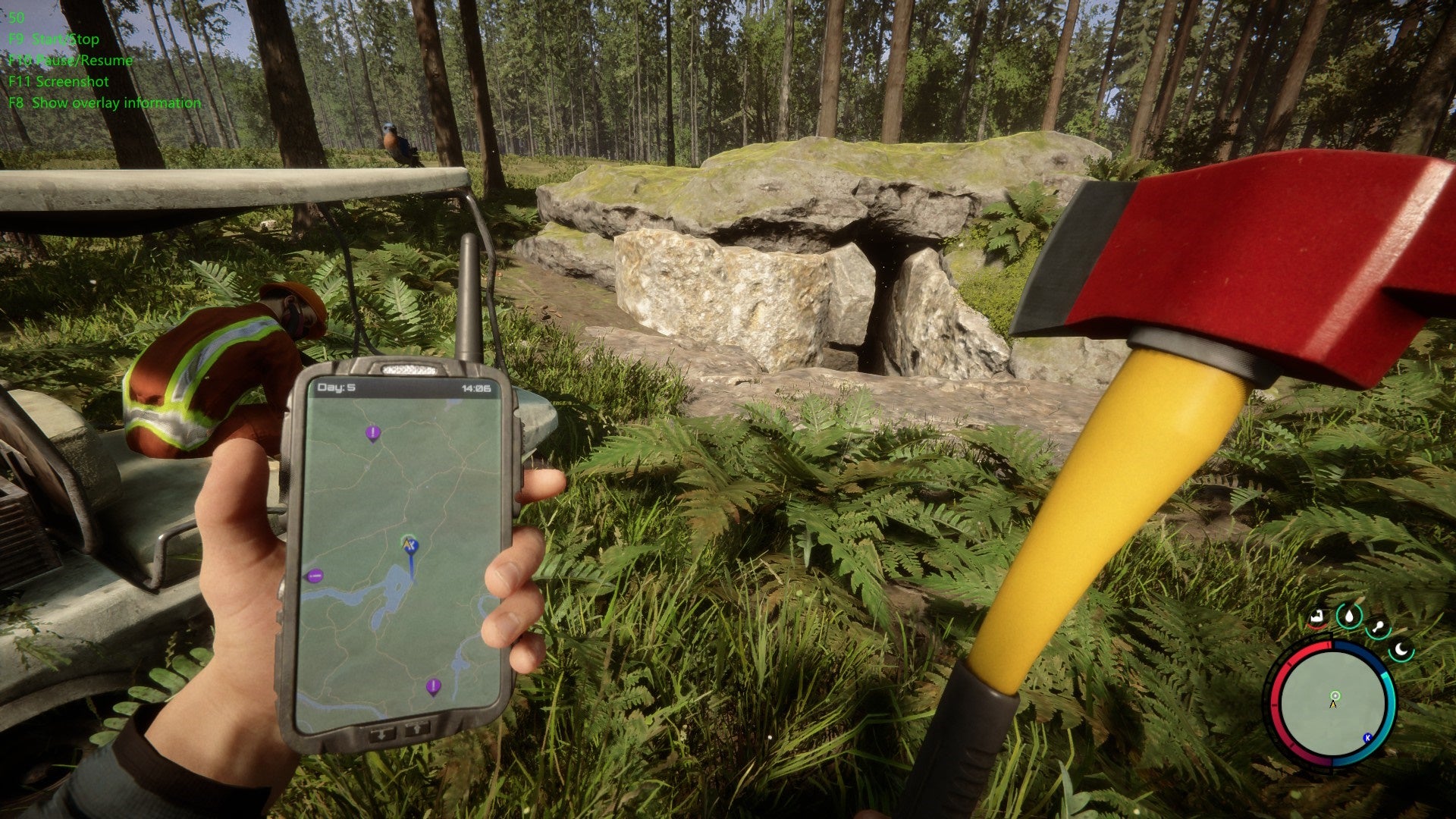 If you've been spending some time running around Sons of the Forest and wondering what, exactly, Kelvin can do - besides knocking your treehouse down, of course - I have good news; developer Endnight has plans to buff your companion along with your three-legged lady pal, Virginia.
According to a Reddit Q&A session as spotted and transcribed by PC Gamer, the team has "big plans" for Kelvin, including expanding the tasks he can complete - including fortifying the base. Endnight also intends to develop Virginia's AI so that she'll take on intruders with "more bravery" if you were altruistic enough to hand over one of your firearms.
"We have big plans to keep adding tasks Kelvin can complete, some ideas in progress are having are having him help construct a wall around your base, or fortify/repair the base when needed," the team said.
* This article was originally published here