What's the story behind all those PlayStation console exclusives? We're about to find out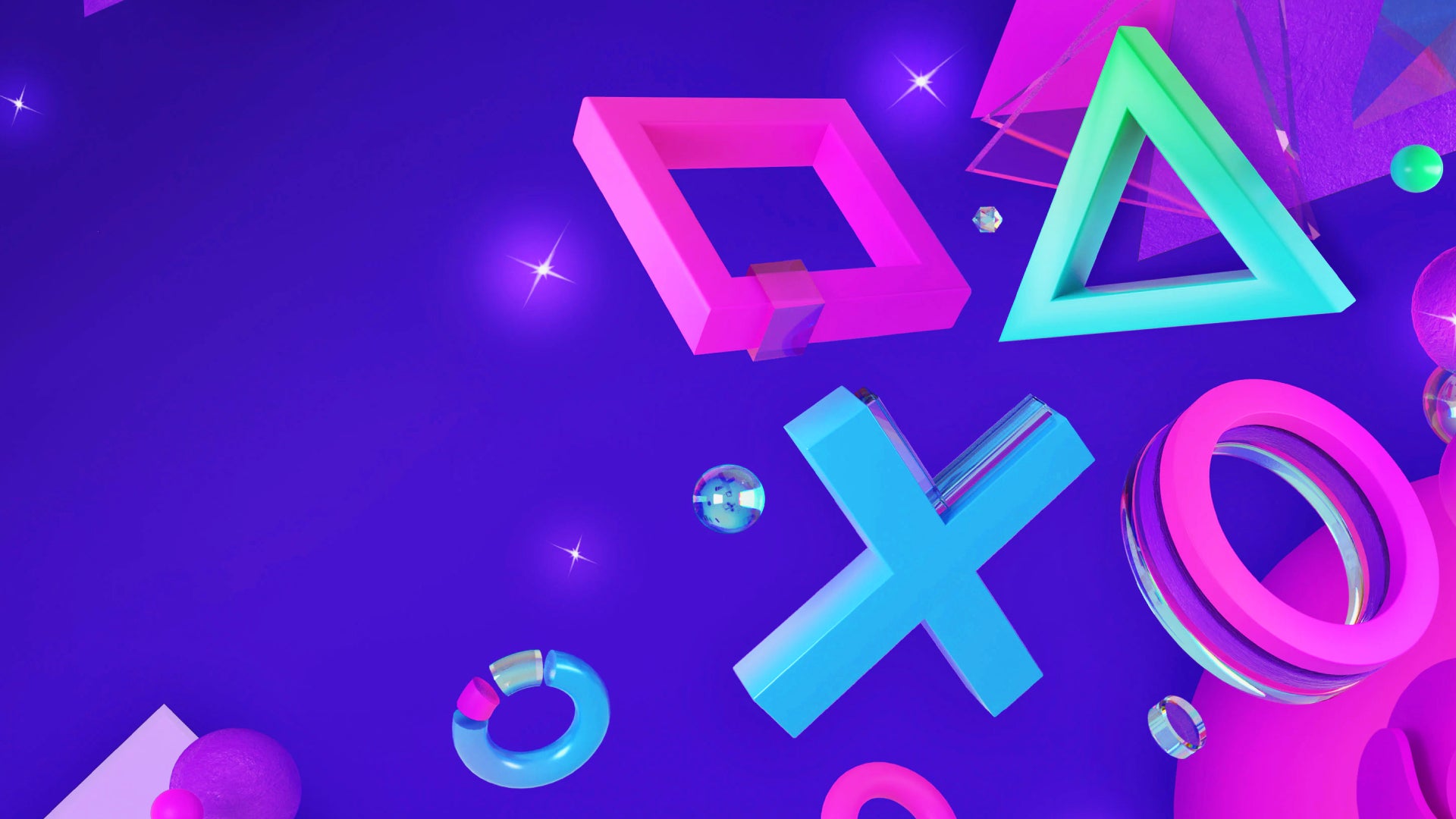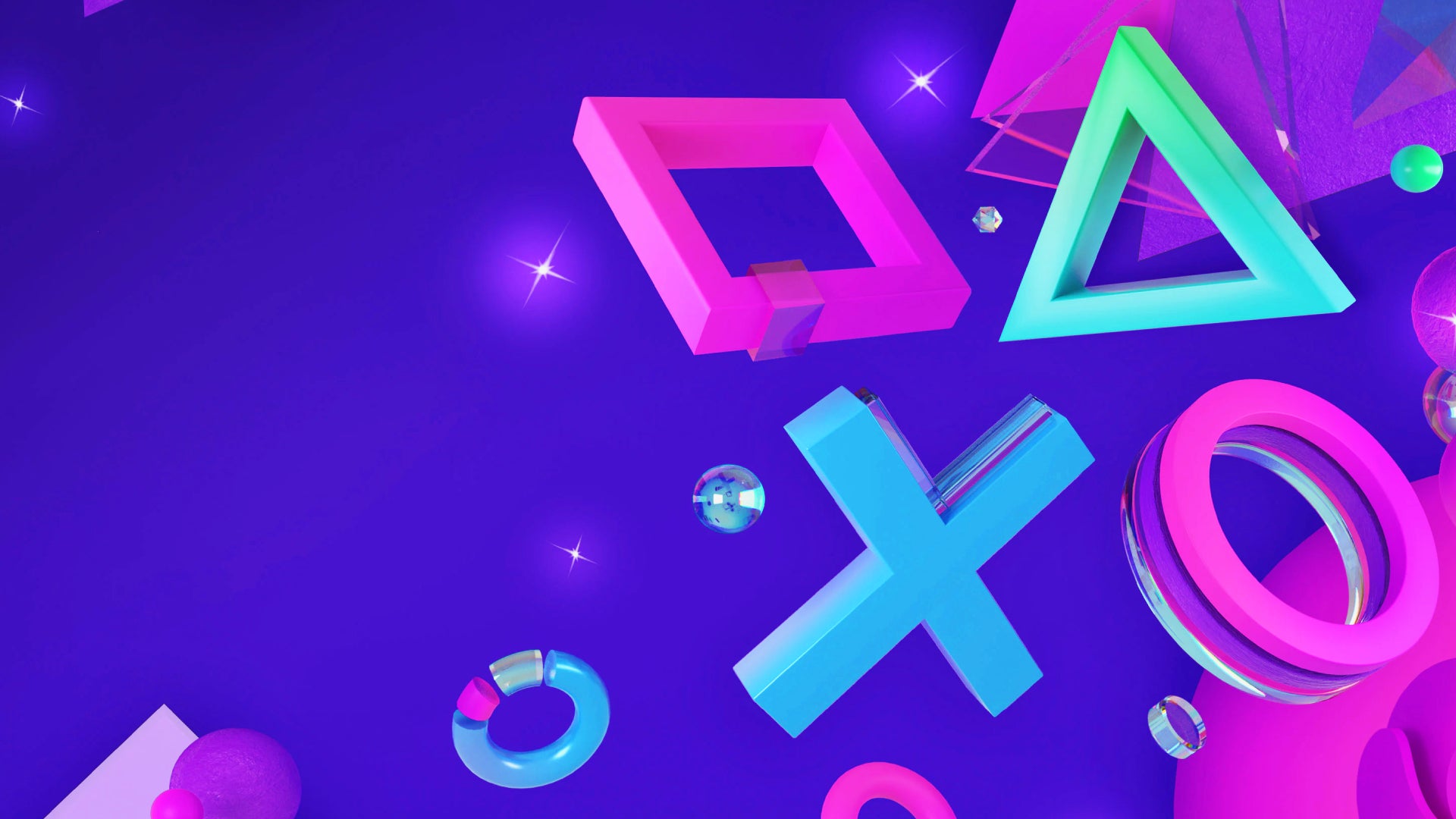 Sony will be forced to release information on exclusivity deals since 2019 thanks to a Microsoft subpoena, according to recently released files on the Federal Trade Commision (FTC) website.
This comes as Microsoft attempts to justify the Activision Blizzard King acquisition, which has run into some serious barriers in recent weeks.Sony had initially fought this subpoena, but the FTC has denied that motion, while also limiting the information to as far back as January 1 2019.
What this means is that the world is about to see some incredibly juicy information on PlayStation exclusivity deals, including their internal strategy and other tidbits that Sony certainly wouldn't want out in the open.
* This article was originally published here